News
For thirty years, Legal Netlink Alliance has served the needs of clients worldwide.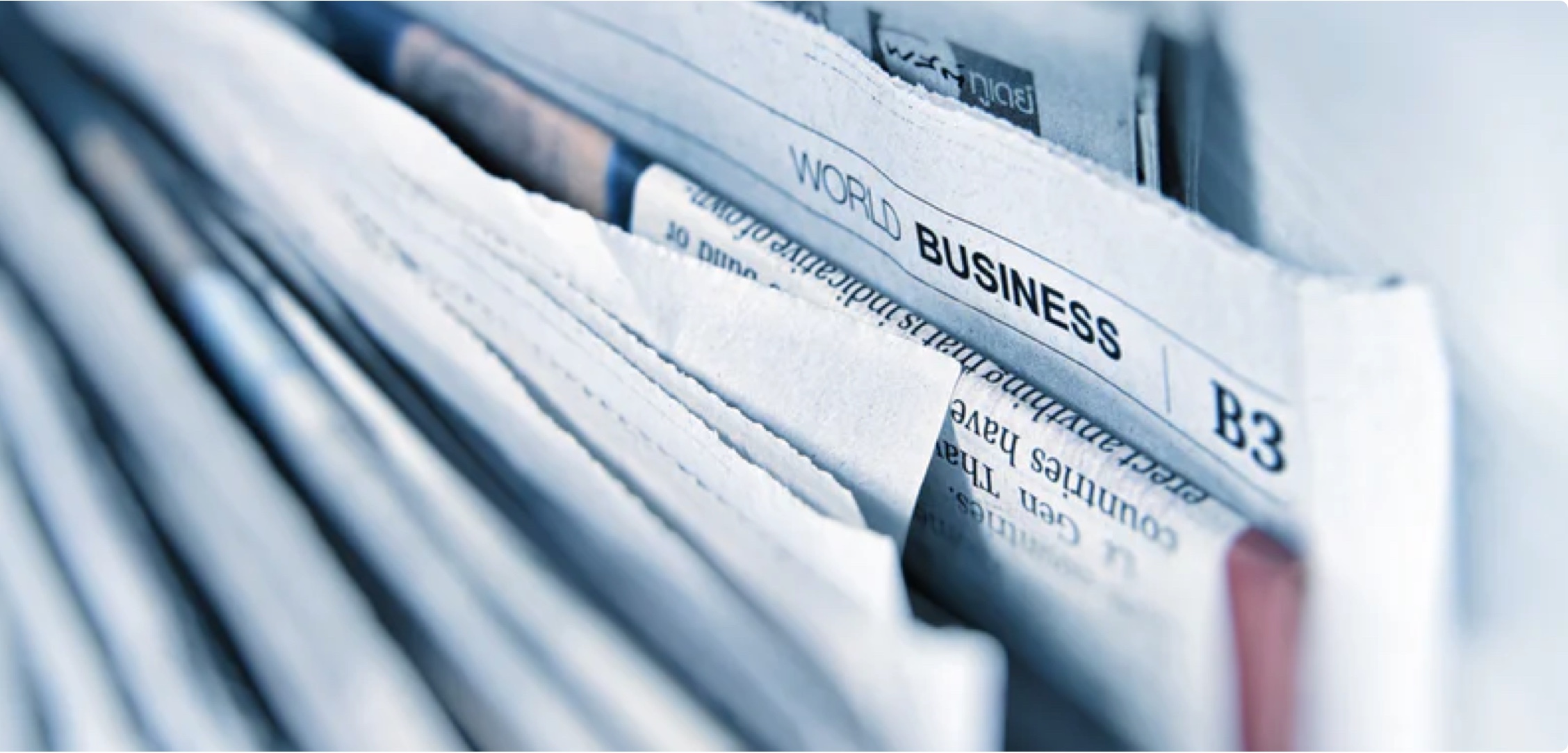 Lopes Attorneys Gets New Director of Litigation and Dispute Resolution
Mar 09, 2023 – Johannesburg, South Africa
Lopes Attorneys Inc. bolsters its team with the appointment of a New Director and Head of Litigation and Dispute Resolution
Lopes Attorneys Inc. is proud to announce the appointment of specialist litigator, André Marius Halgryn as a Director within the firm, who will be tasked with heading up the firm's Litigation and Dispute Resolution Department.
Managing Director, Rui Lopes, who will now head up the firm's Animal Welfare and Environmental Department had the following to say:
"We are extremely proud to make this announcement as a firm. Andre is not only a phenomenal attorney but is a great leader within his field. Combining talent and leadership has contributed to the success of the firm, and his appointment seeks to further these values. Andre's experience and accomplishments speak for themselves and we welcome him to the firm."
On his appointment, André stated :
"It is both an honour and privilege to serve in the position as Director at Lopes Attorneys. I am ecstatic to continue representing key individuals and entities in both the public and private accountability sphere. Mr Lopes is a highly decorated and respected attorney and leader in his field. I am confident that our combined experience and expertise in our respective fields will enable Lopes Attorneys to provide quality, tailor-made legal service to our clients. There has never been a better time to come on board and contact us for affordable, boutique legal services!"
More on André Marius Halgryn:
André specialised in medium-large scale commercial dispute resolution, legal strategy and corporate litigation with a keen focus on court procedures and arbitration. He acted for various large national and international corporations, NPO's, government entities and private individuals (such as whistleblowers and "walk ins") prior to joining Lopes Attorneys. His experience includes successfully advising and acting on behalf of clients in matters of company law, administrative law, competition law, intellectual property law, media law, defamation law, insurance law, public law and contractual disputes.
Halgryn was admitted as an attorney of the South Africa High Court in November 2019 and furthermore has a right of appearance in the High Court in terms of Section 25(3) of Act 28 of 2014.