News
For thirty years, Legal Netlink Alliance has served the needs of clients worldwide.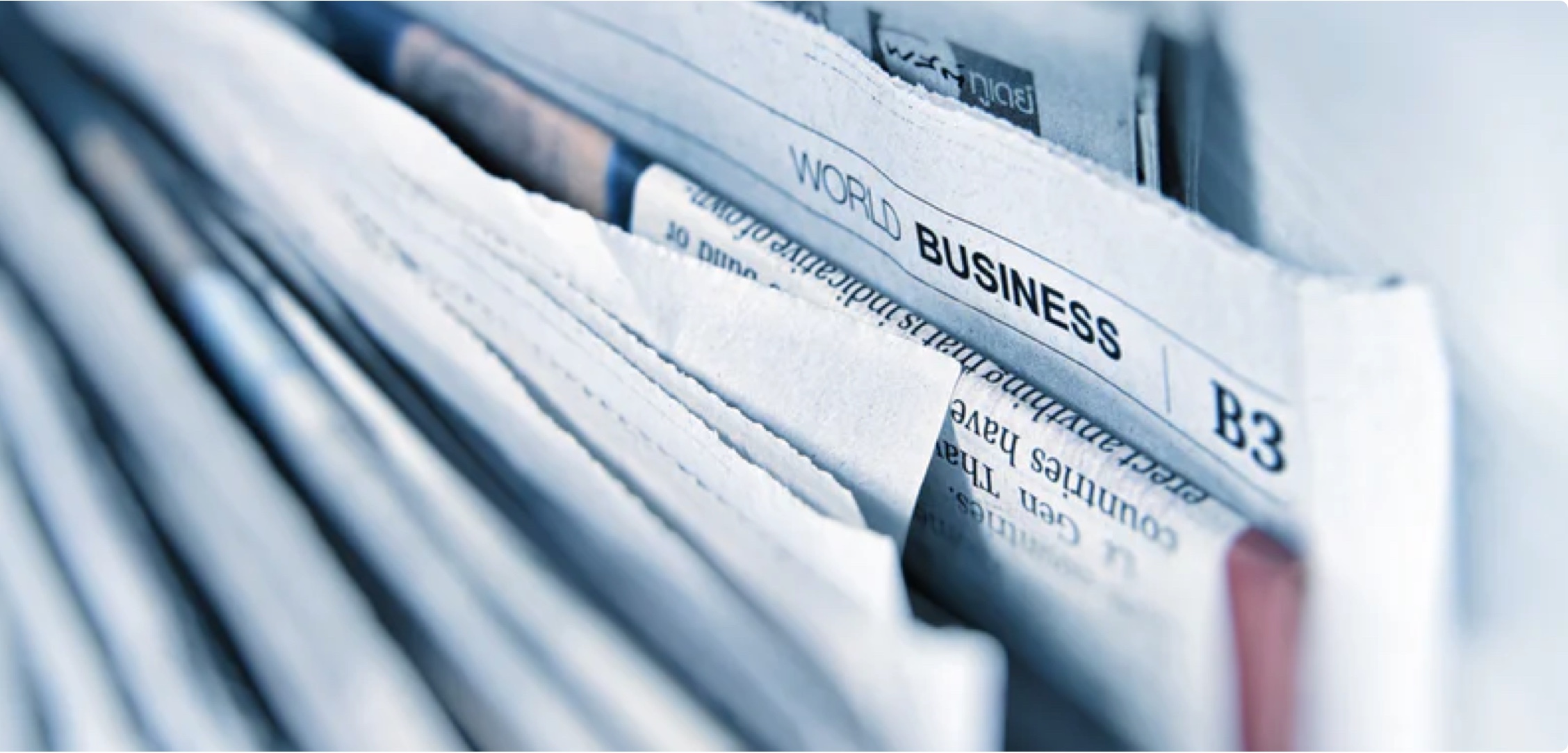 Lopes Attorneys Inc. Listed in the Global Law Experts 2022 Award Publications
Jun 29, 2022 – Johannesburg, South Africa
JOHANNESBURG, June 29, 2022 - Legal Netlink Alliance's South African member, Lopes Attorneys Inc., has been listed in the latest edition of the Global Law Experts, in two categories namely Sustainability and Natural Resources Law Firm of the Year for South Africa and Information and Media Law Firm of the Year for South Africa.
Spearheaded by the Managing Director, Rui Lopes, Lopes Attorneys Inc. specializes in a broad array of areas, with its key differential being its gearing towards sustainability and natural resources including animal welfare, ESG compliance and environmental law. Earlier this year, Lopes Attorneys Inc. successfully interdicted the Minister of Forestry, Fisheries and the Environment from publishing the trophy hunting and export quotas of black rhino, elephant and leopard in a remarkable and ground-breaking judgment.
In response to its listing, the firm had the following to say:
"This listing in the Awards Publication of the Global Law Experts is testament to the level of service we provide our clients on the variety of local and international mandates we as a firm undertake. Our renewed vision for the legal profession, coupled with our commitment and dedication to matters have placed us as one of the leading boutique firms within South Africa and on the African continent, with this being backed by our shortlisting at the 2021 African Legal Awards.
We, as organisations, and leaders within these organisations, are required to constantly look for better ways to improve the client experience and the level and quality of service provided to our clients. We believe that we have done so and continue to do so, which is evidenced by our rapid growth, overall employee satisfaction and phenomenal client reviews and accolades received by the firm. We look forward to what the remainder of 2022 will bring for us as an organisation and the growth and opportunities that lie before us." - Rui Lopes, Managing Director.
Lopes Attorneys Inc. notes the importance posed by ESG compliance both within South Africa and globally and the needs for organisations to ensure compliance with ESG principles. During the month of July, Lopes Attorneys Inc. will be hosting a webinar on the importance of ESG compliance in the South African landscape and the recently published National Environmental Management Laws Amendment Act.
"Sustainability is no longer an abstract term for individuals, companies, parastatals and governmental bodies. Rather, the prevailing mores of society require that organisations of all spheres be seen to be held accountable for their actions as it pertains to their operations on the environment. ESG is becoming one of the main investment factors for many foreign and local investors and, where this is not taken seriously, will likely lead to low investor confidence." – Rui Lopes. Managing Director
Should you wish to register for this amazing webinar, please email Jaimin.Patel@lopesattorneys.com.
The Awards Publication by the Global Law Experts can be accessed here.