News
For thirty years, Legal Netlink Alliance has served the needs of clients worldwide.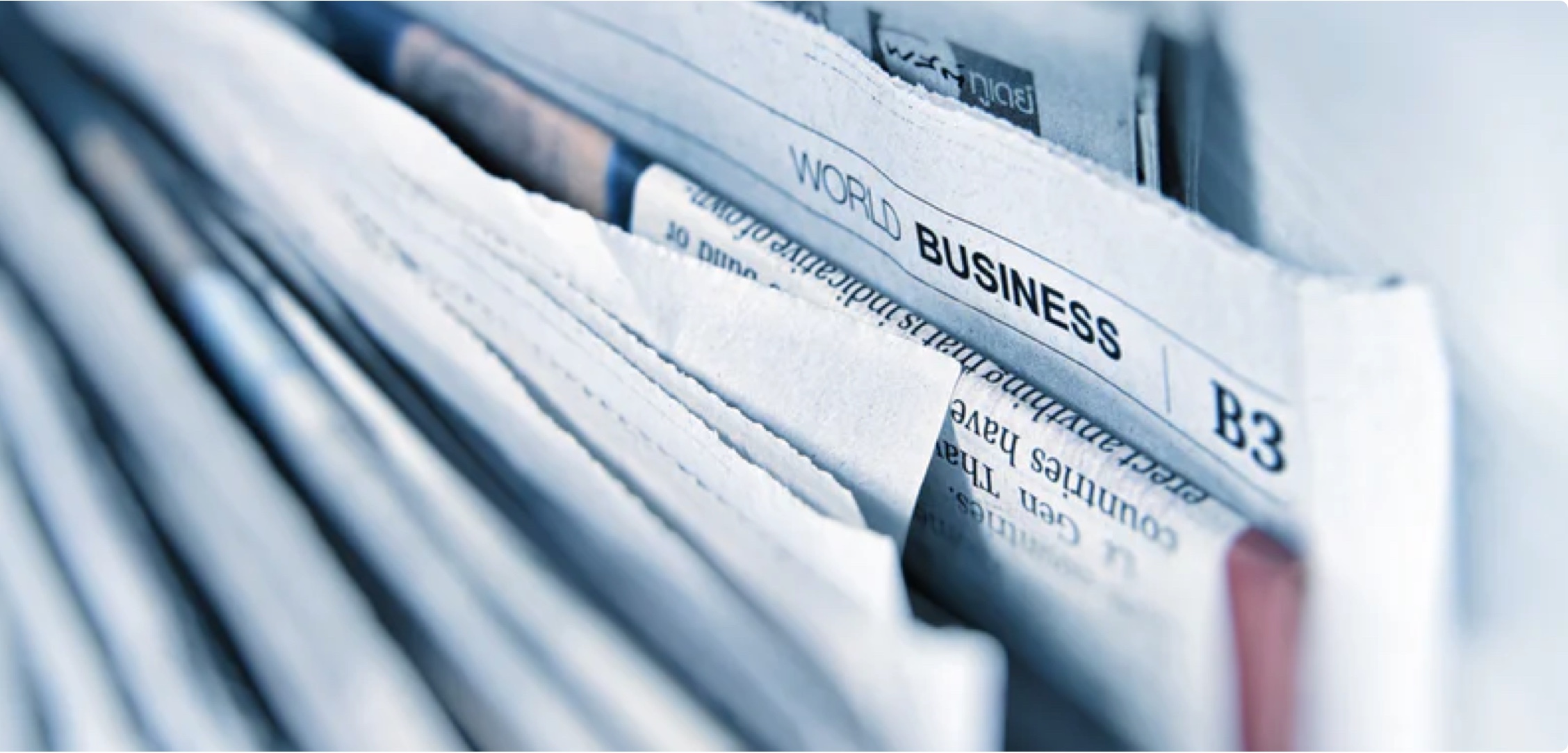 Lopes Attorneys Wins Specialist Law Firm of the Year by ALA
Sep 05, 2022 – Johannesburg, South Africa
JOHANNESBURG, September 5th - Lopes Attorneys won the award for Specialist Law Firm of the Year at the African Legal Awards 2022 ALA (hosted by Law.Com International). The firm was shortlisted in this category and its Managing Director, Rui Lopes, was nominated for Partner of the Year.
Amongst shortlisted firms were some of the top specialist law firms across Africa.
The African Legal Awards recognize exceptional achievement across the African continent from Africa's legal elite, showcasing incredible talent.
Managing Director, Rui Lopes, had the following to say "This phenomenal win demonstrates the true quality of the legal services provided for our clients not only in South Africa, but across the African continent. Over the past year and a half in the development of this firm, we have truly sought to break the boundaries, push the envelope and deliver on market-leading legal services to our clients. We wish to thank each and every one of our clients for entrusting us and for allowing us to break boundaries with them. The developments planned for the firm are very exciting and Q3 and 4 of this year will prove to be very exciting for Lopes Attorneys Inc."
The African Legal Awards are set out to recognise exceptional achievement from Africa's legal elite. Hosted by Law.com International and partnered with the Corporate Counsel Association of South Africa (CCASA) and Africa Legal, these awards continue to showcase incredible talent, recognising more of a pan-African audience each year. The awards are now in their 9th year.
This year ALA received over 500 submissions and over the last 3 years have seen representation from 20 countries across Africa.