News
For thirty years, Legal Netlink Alliance has served the needs of clients worldwide.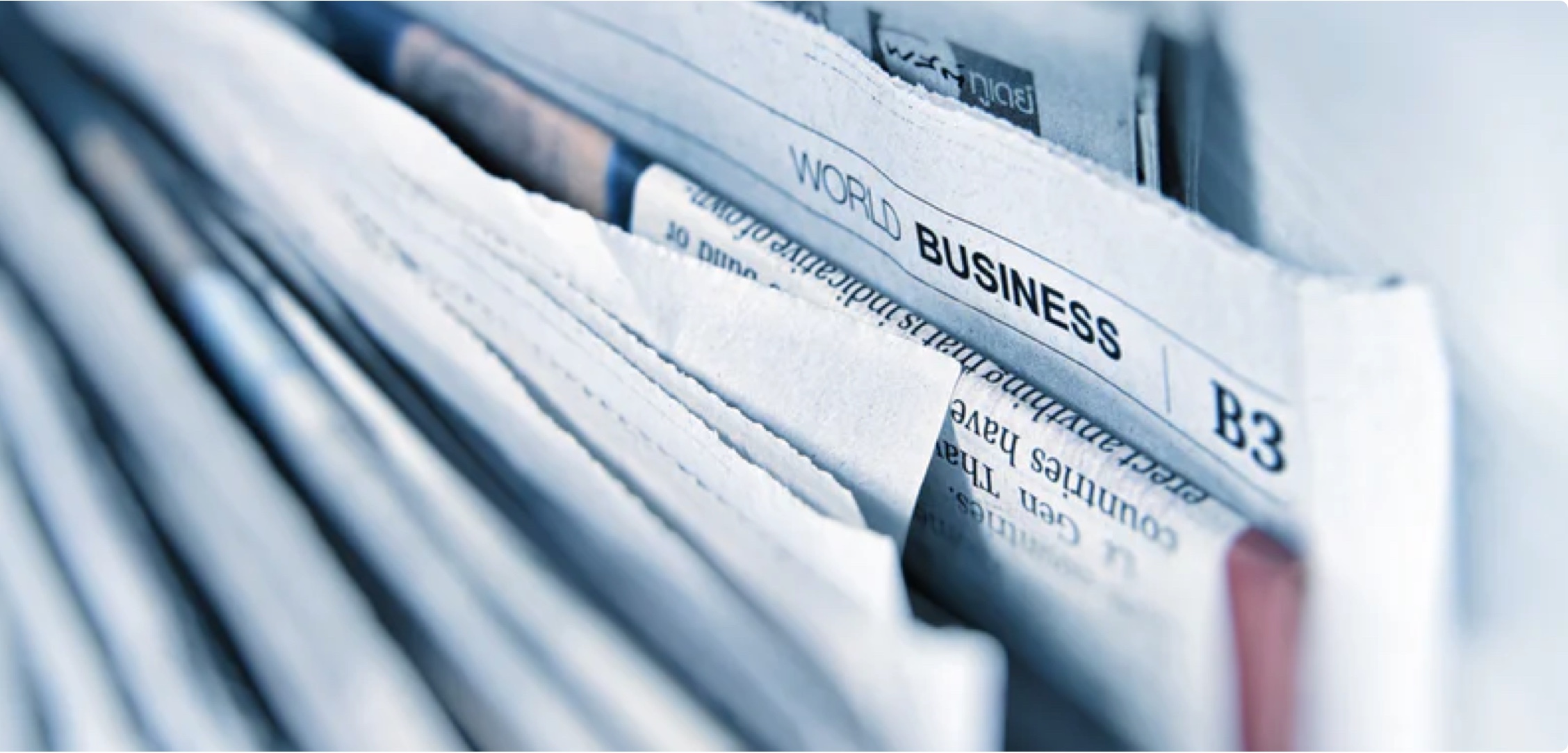 MALTA Member GTG Launches New Corporate Identity
Dec 21, 2022 – Valletta, Malta
Valletta, December 21, 2022 - Leading Maltese law firm GTG Advocates has launched its new corporate identity.
GTG Advocates has announced its new corporate identity, evolving into GTG and bringing under one umbrella the services of GTG Advocates and GTG Corporate, the latter previously known as Afilexion Alliance. Operating from its offices in 66 Old Bakery Street, Valletta GTG offers a wide range of legal, corporate, and advisory services.
GTG has rebranded to reflect its new go-to-market strategy, vision and focus. The new identity reinforces its commitment to delivering high‑level services while continuing to underscore its strong foundation of client centricity. Adopting a differentiated service approach, GTG Advocates continues to provide legal services, whilst GTG Corporate will continue offering bespoke corporate services.
The philosophy and success of GTG is based on its clients' requirements for efficient legal and corporate services solutions, providing consistent support for them to achieve effective results in their enterprises.
Managing Partner Dr Ian Gauci said:
"Our new brand identity is the fusion of our core principles and new capabilities, reflecting what we have been envisioning and building for many years. Our services are powered by our solid foundation in our team of committed professionals, enabling us to serve our clients in a very distinctive way and reinforcing our unique market positioning."
GTG is innovating at the intersection of technology and talent with a constant focus on innovation and growth."
'It's an exciting time to be at GTG,' Gauci added.