News
For thirty years, Legal Netlink Alliance has served the needs of clients worldwide.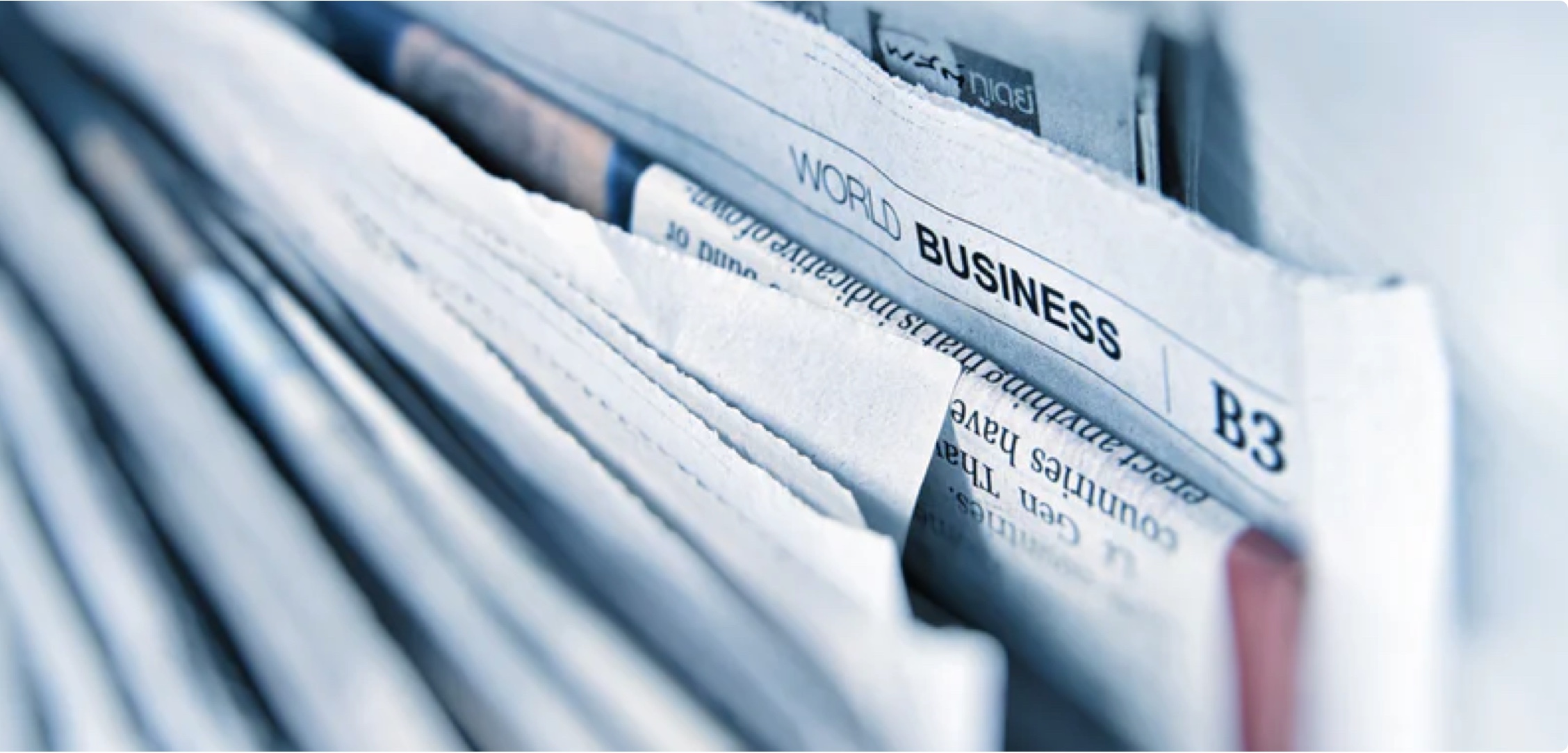 Matthew "Chip" De Preter Achieves Victory for Grunt Style, LLC in Trademark Infringement Case
Apr 14, 2022 – Chicago, Illinois
Aronberg Goldgehn attorney Matthew "Chip" De Preter recently obtained summary judgment on behalf of client Grunt Style LLC, before the United States District Court for the Northern District of Illinois in a case involving trademark priority and accusations of infringement.
Grunt Style is a preeminent patriotic apparel company that is dedicated to supporting and promoting the U.S. military, its service members, veterans and their families as well as all patriots. It was founded by Army Drill Sergeant Daniel Alarik in 2009 and began utilizing the trademark "THIS WE'LL DEFEND" on and in conjunction with its patriotic clothing shortly thereafter. The case involved a dispute over the use of "THIS WE'LL DEFEND" by Grunt Style and by TWD, LLC, a later formed company that began using the mark in 2014 but who was able to secure a federal registration in the mark ahead of Grunt Style.
The dispute arose when TWD sent a cease and desist letter to Grunt Style accusing it of selling counterfeit goods and demanding it stop using the "THIS WE'LL DEFEND" mark. Grunt Style refused, opting instead to vigorously defend its trademark and the associated good will that Grunt Style had been building for years before TWD existed.
Litigation ensued in 2018, with TWD alleging that Grunt Style's use of "THIS WE'LL DEFEND" infringed on its federally registered trademark. On behalf of Grunt Style, Mr. De Preter pursued claims for declaratory judgment for non-infringement and invalidity of the Plaintiff's registration, as well as for violations of the Lanham Act, common law trademark infringement and common law unfair competition.
Through a summary judgment proceeding, Mr. De Preter successfully established Grunt Style's prior and superior use of the Mark as Grunt Style had first featured it on its popular military-themed clothing and accessories, its gruntstyle.com website, employee business cards and elsewhere. Judge Charles P. Kocoras ruled in Grunt Style's favor on every issue.
The Court confirmed Grunt Style's prior and superior rights in "THIS WE'LL DEFEND." It ordered that TWD's registration be canceled and it dismissed with prejudice all of TWD's claims against Grunt Style. The Court further dismissed all of TWD's affirmative defenses. As a result of the Court's ruling on the summary judgment motion brought by Mr. De Preter on behalf of Grunt Style, none of TWD's claims or defenses survived.
Mr. De Preter can be reached at cdepreter@agdglaw.com or 312.755.3153.
ABOUT ARONBERG GOLDGEHN: Aronberg Goldgehn (www.agdglaw.com) is a premier full-service business law and litigation firm with offices in Chicago and Wheaton, Illinois. The firm represents clients ranging from entrepreneurial individuals and middle market businesses to Fortune 500 companies. Celebrating its 130th anniversary in 2022, Aronberg Goldgehn assists and counsels clients in a broad range of complex business transactions and commercial litigation matters, and offers a full suite of personal legal services, including estate and tax planning and family law. The firm maintains a focus on the representation of bank clients and features a national insurance coverage practice as well. The firm's geographic reach is enhanced by its role as a founding member of Legal Netlink Alliance, www.legalnetlink.net, a worldwide network of midsized law firms in more than 50 U.S. cities and 35 countries.