News
For thirty years, Legal Netlink Alliance has served the needs of clients worldwide.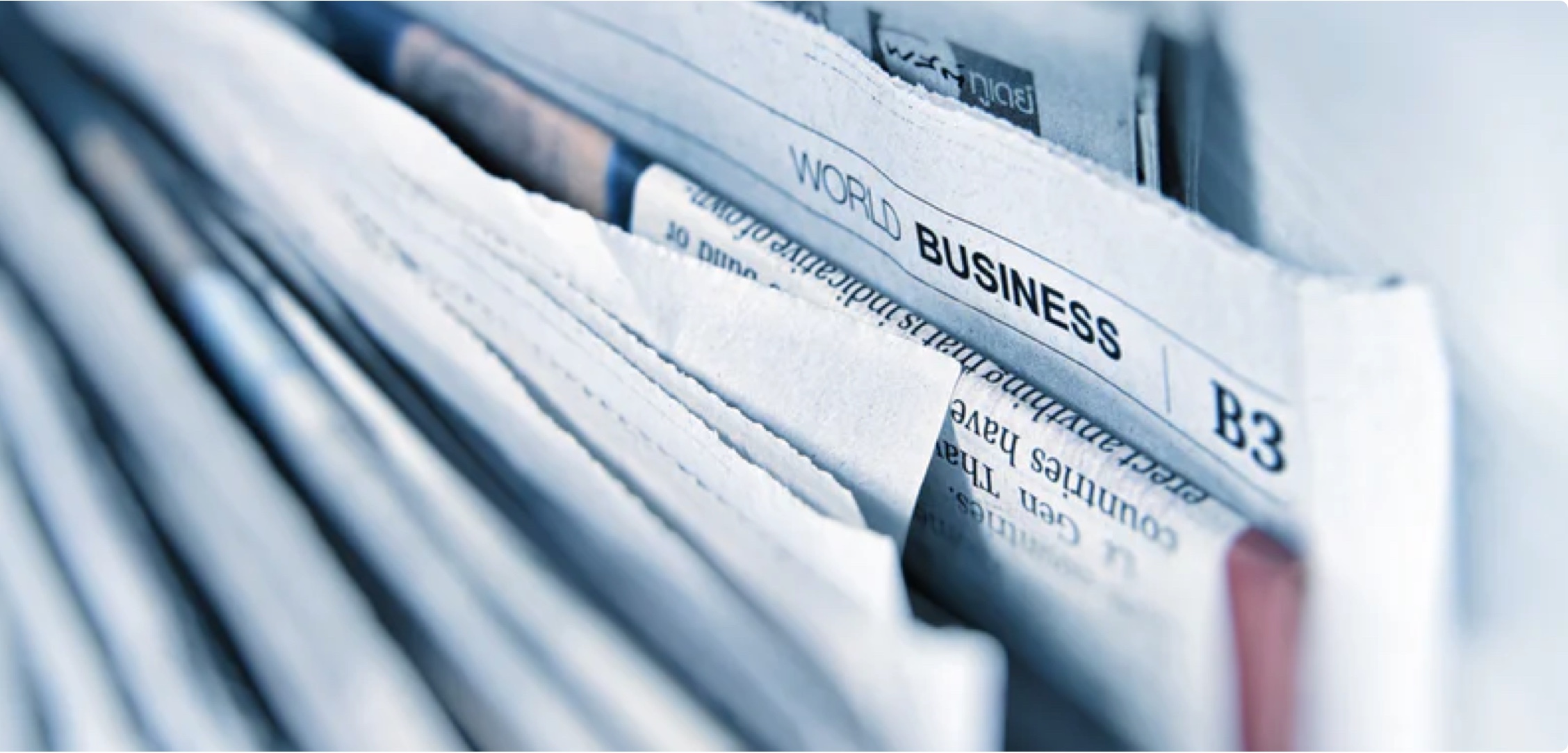 Mike Allen Provides LexisNexis® Practice Guidance on Protecting Start-Ups and Their IP
Jul 08, 2022 – Greensboro, North Carolina
GREENSBORO, July 8, 2022 - Mike Allen, a shareholder and director of Carruthers & Roth, P.A., was recently designated and selected by LexisNexis® to serve as a LexisNexis® Practical Guidance® Author. In June 2022, LexisNexis published on its Practical Guidance platform a contribution from Mike entitled "Confidential Information and Intellectual Property Protection for Start-Ups." The note provides guidance in helping start-up clients properly protect their intellectual property (IP) and confidential information, often among their most valuable business assets and critical to their success.
LexisNexis considers Practical Guidance Authors to be "practice area specialists with skills and expertise honed over years of practice." The LexisNexis Practical Guidance platform is designed to provide legal practitioners with the best insights on legal issues and documents for use by legal professionals.
Mike heads the firm's intellectual property practice. He has decades of experience in representing and protecting business clients through strategic counseling and preparing and negotiating a broad range of business contracts, including IP license agreements, distribution, vendor, supply, manufacturing, and services agreements, non-competition, non-solicitation and non-disclosure agreements, IP asset purchase agreements, sales representative and agent agreements, and joint development agreements.
LexisNexis combine legal and business information with analytics and technology to advance what's possible for the way their customers work and to advance what's possible in the world by strengthening the rule of law. LexisNexis Legal & Professional provides legal, regulatory, and business information and analytics that help customers increase their productivity, improve decision-making, achieve better outcomes, and advance the rule of law around the world. As a digital pioneer, the company was the first to bring legal and business information online with its Lexis and Nexis services.
They're a part of RELX, serving customers in more than 150 countries with 10,500 employees worldwide. The LexisNexis legal and news database contains 139bn documents and records.
To read and download Mike's full article, please click on the following link:
Confidential Information and Intellectual Property Protection for Start-Ups (PDF)
For more information about Carruthers & Roth's services and Mike's practice, please visit CRLaw.com. If you have any questions regarding the article, please feel free to contact Mike Allen at (336) 478-1190 or mja@crlaw.com.