News
For thirty years, Legal Netlink Alliance has served the needs of clients worldwide.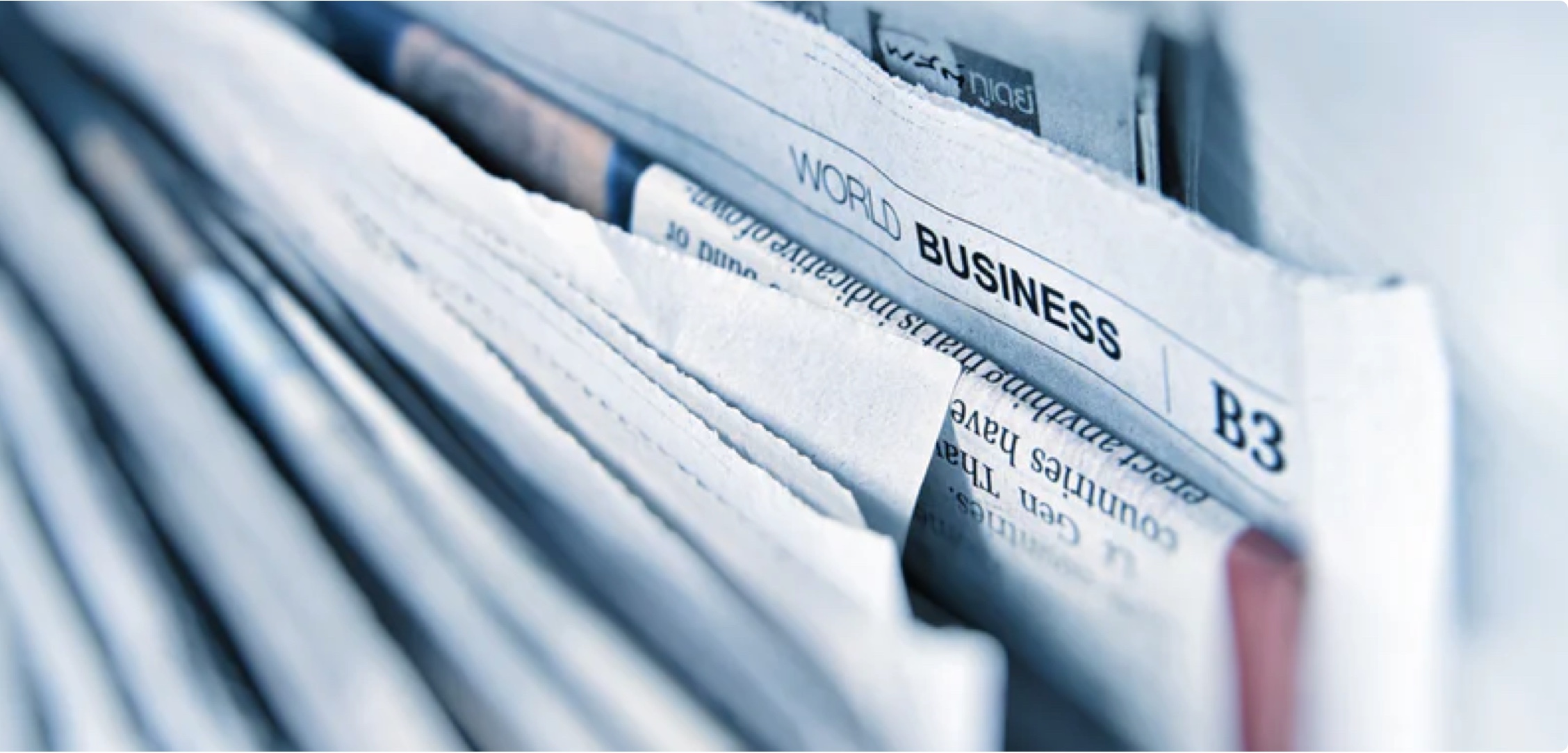 Moral | Kınıkoğlu | Pamukkale | Kökenek Advised Softline Group Transaction
Sep 23, 2022 – Istanbul, Turkey
ISTANBUL, September 2022 - Moral | Kınıkoğlu | Pamukkale | Kökenek advised Softline Group, a publicly traded company, on the acquisition of 80% shares in Makronet Bilgi Teknolojileri, operating in the field of resale of cloud services, datacenter services, implementation, deployment and management of cloud products.
The team involves Managing Partner Reşat Moral, Senior Partner Sertac Kokenek, Partner Serra Haviyo and Senior Associate Dilara Kaymaz.
Softline Group is a leading global solutions and services provider in digital transformation and cybersecurity, headquartered in London. The company enables, facilitates and accelerates digital transformation for its customers' businesses, connecting 150,000+ organizations from all sectors with 6,000+ best-in-class IT vendors, alongside its own services and solutions. With a turnover of US$ 2.2 billion in the fiscal year of 2021, Softline is currently one of the fastest growing companies in the sector. In October 2021, the company got its primary listing on the London stock exchange (LSE:SFTL). They are present in 60 countries and at least six major industries: aerospace & defence, health, banking, oil & gas, capital markets, communication & media.
Our firm is ranked among top ten law firms in Turkey regarding M&A transactions. We offer services to a diverse range of clients, comprising of family companies, private equity investment funds, venture capital funds and national and multinational companies, varying from a broad spectrum of different industries such as information, technology, media, e-commerce, healthcare, banking and finance, energy and natural resources, fast moving consumer goods, construction and property, food, automotive, automotive supply industry, retail, textile, tourism, sports and entertainment, logistics and transportation, heavy industry, data analytics, and we look after their interests and meet their needs at each and every stage of the M&A process.
The firm
Established in 1968, Moral | Kınıkoğlu | Pamukkale | Kökenek, witnessed a major shift in 2007, by incorporating distinguished and experienced lawyers as Partners into its organization, and today stands as one of the leading and top-tier law firms in Turkey with its 18 practice areas. The firm has accomplished monumental achievements with its professionalism and strong work ethic. The team consists of associates from the most reputable universities in Turkey as well as 55+ lawyers with extensive legal experience. The firm's top-notch team uses its dynamism to provide comprehensive legal services to national and international corporate and private clients.
In 2022, we have been recognised again by Chambers and Partners Global as one of the world's top Corporate and M&A firms. Also, Vefa, Reşat Moral, our managing partner, has been personally recognised by Chambers and Partners as one of the world's top Corporate and M&A attorneys. According to the publication's ranking, Mr. Moral "is praised for his 'solid legal knowledge,' and for being 'highly committed to clients.'" We're thrilled that Mr. Moral is being acknowledged for the work he does, according to the publication, "on a range of corporate matters, from drafting and amending commercial agreements to commercial operations and investment transactions."