News
For thirty years, Legal Netlink Alliance has served the needs of clients worldwide.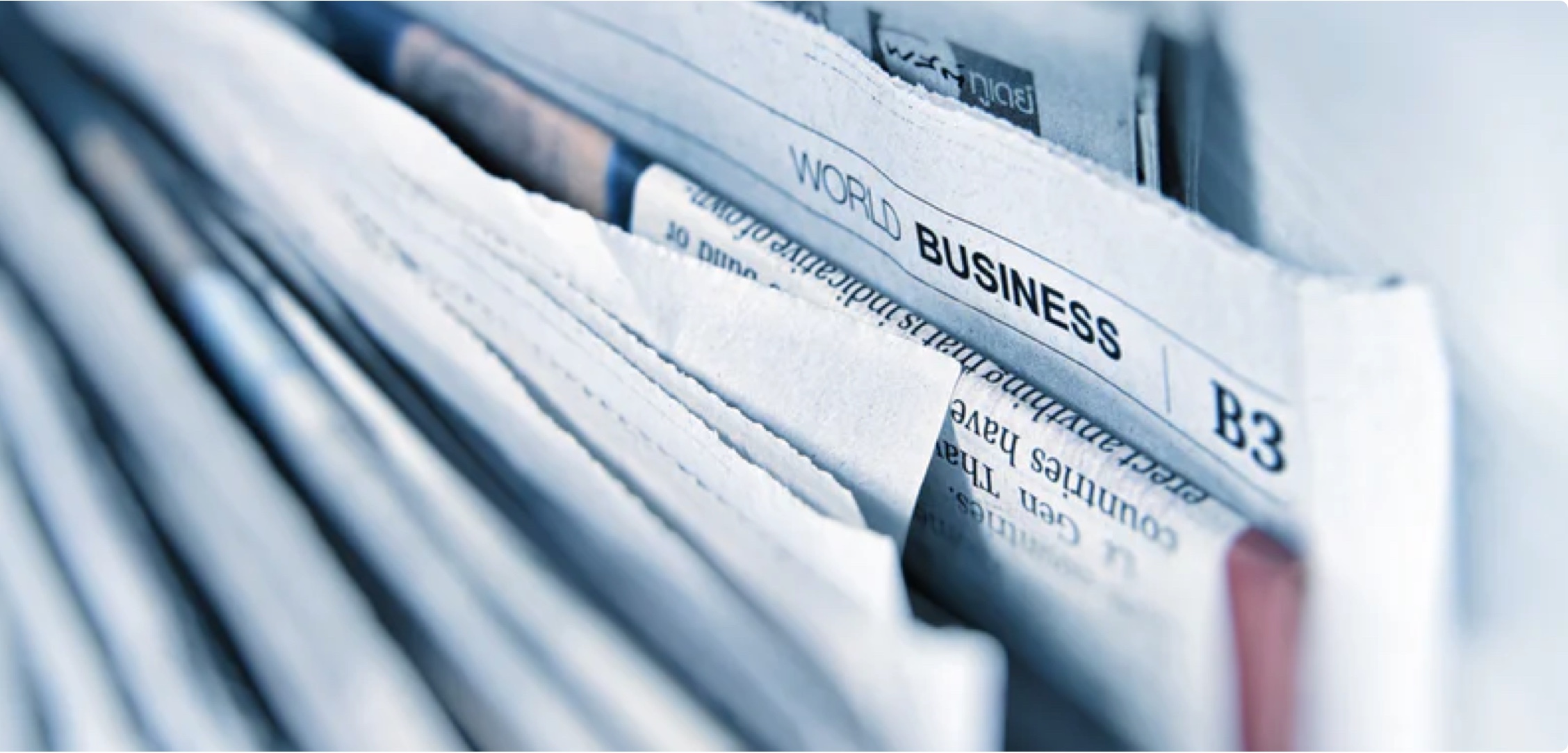 Murphy Desmond Names Three New Shareholders - Madison, USA
Mar 08, 2023 – Madison, Wisconsin
Murphy Desmond is pleased to announce that attorneys Julie Brock, Julia Walsh, and Nils Wyosnick are named Shareholders at Murphy Desmond. All three attorneys assist clients in the firm's Madison, Janesville, and Dodgeville offices.
Brock's practice focuses on family law matters including divorce, child support and placement, marital agreements, post-divorce issues, paternity and third-party visitation.
Walsh assists her clients in estate planning and probate, including wills, trusts, powers of attorney, fiduciary disputes, and the legal transfer of assets.
Wyosnick is a criminal defense attorney with an emphasis on OWI/DUI and a wide range of felony and misdemeanor offenses in Wisconsin and Illinois.
With approximately 30 attorneys in a wide range of practices, Murphy Desmond S.C. can assist clients in all of their business and personal legal needs. Since 1931, our firm has strived to achieve our clients' goals in a timely, cost-effective, and final manner.
Murphy Desmond is working tirelessly to be a firm that our clients can count on for all times. While we started out primarily as a business and estate planning firm during the Great Depression, we have become a full-service law firm that can assist businesses, families, and individuals in a wide array of legal matters throughout Wisconsin. In addition, our firm has Spanish-speaking lawyers and staff to assist our Latino clients.
While our firm has adapted to society's changing legal needs, one thing has remained the same. We continue to strive to attain the the values espoused by our founder and philanthropist, the late Robert B. L. Murphy. Those values include: legal integrity, superior client service, and commitment to the community.
As such, Murphy Desmond has been recognized through numerous accolades for our lawyers and the firm, including Best Lawyers® in America, Wisconsin Super Lawyers and Rising Stars, Martindale-Hubbell/ lawyers.com, In Business magazine's Executive Choice Awards, and "Best Law Firms" in America by U.S. News & World Report, among others.