News
For thirty years, Legal Netlink Alliance has served the needs of clients worldwide.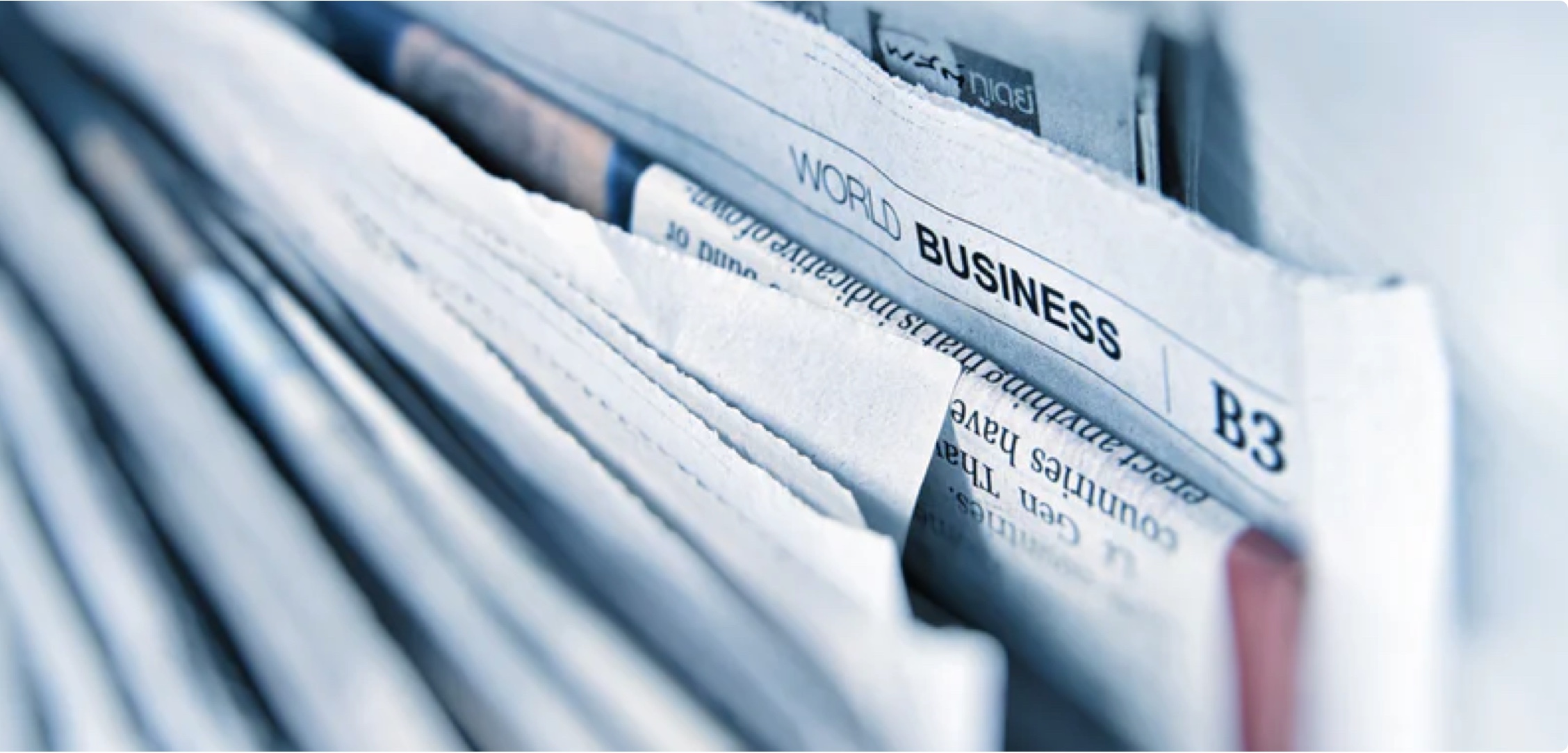 NSTLAW Advise for Movie Director Kusturica's Organic Food Project
Jul 06, 2022 – Belgrade, Serbia
BELGRADE, July 6, 2022 – Stankovic & Partners NSTLAW team is pleased to announce that we have assisted the company owned by renowned movie director Emir Kusturica and TMB Diamond Voćar for establishing their partnership to produce organic food and beverages.
The two Serbian companies involved in this cooperation project are Kusturica's Lotika Mokra Gora and Pancevo-based TMB Diamond Voćar, owned by Tešo Marković and their mutual aim is to provide health-safe food and drinks.
NSTLAW provided assistance in establishing an adequate legal frame for the partnership and in coming up with a tailor-made legal model. The team was led by Nenad Stankovic, Partner, together with Andjelka Radovanovic, Senior Associate, and Teodora Markovic, Legal Trainee.
World famous for his movies – Arizona Dream; Black Cat, White Cat; Underground etc – and his band called No Smoking Orchestra, Emir Kusturica moved to Küstendorf (Drvengrad in Serbian) in the mid 2000 and started his hospitality and farming business. The current project is testimony to Kusturica's devotion to ecology and healthy food production.
Lotika is today a company well-known for its unique way of pursuing hospitality and tourism in Mokra Gora region in Serbia (Mecavnik), as well as cultural activities (Küstendorf Film and Music Festival). The concept behind Kusturica's fiefdom at Mokra Gora is to produce as much healthy food as possible, hence, the farm is home to Serbia's Gatačko cattle breed and the milk is used for in-house dairy production. Vegetables are also grown in Kusturica's fields and greenhouses.
TMB Diamond Voćar doo is a sister company of DOO TMB Diamond Pančevo, renowned in organic fertilizers and plant protection business.