News
For thirty years, Legal Netlink Alliance has served the needs of clients worldwide.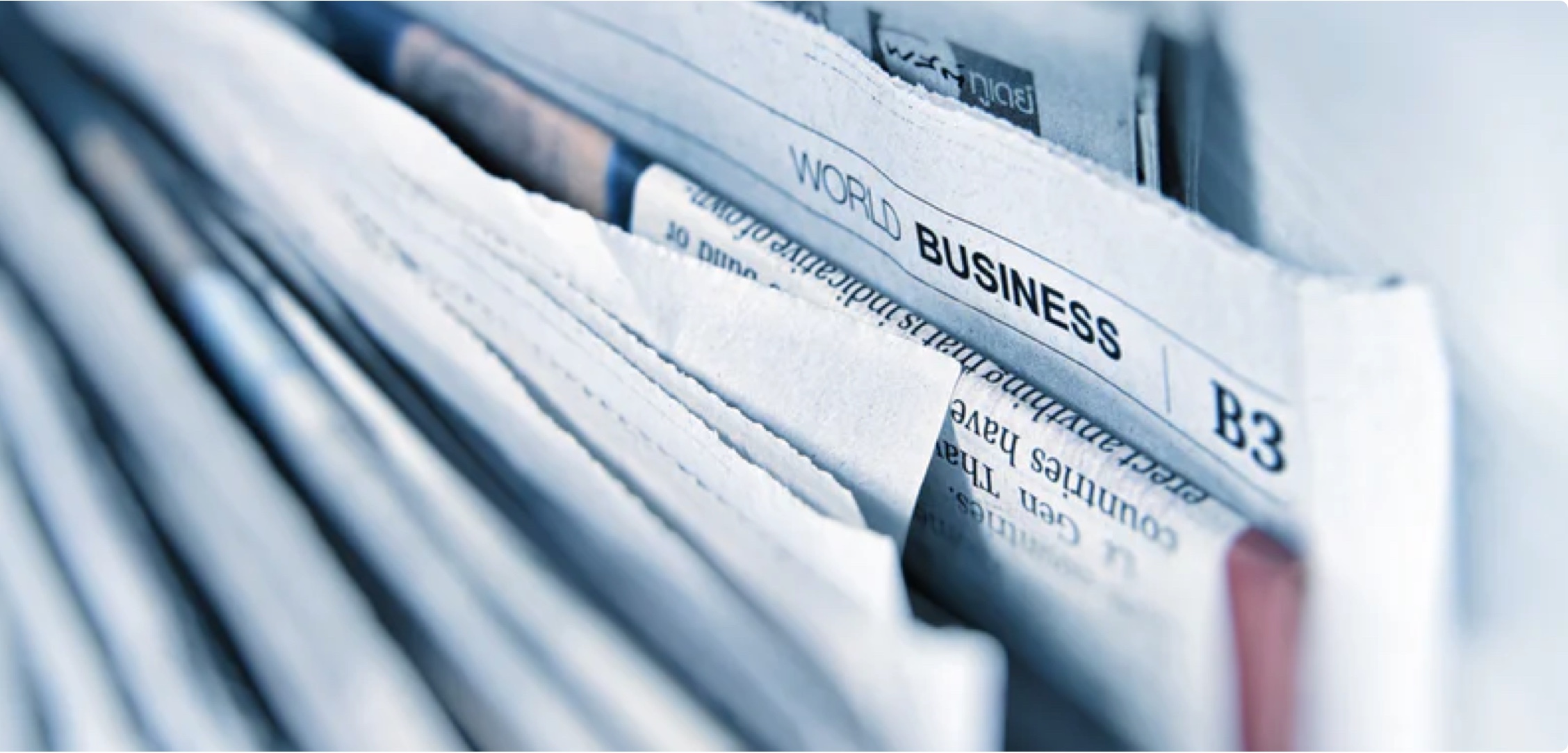 NSTLAW Advised Serbian Brewery Deal with NBA MVP Nikola Jokic
Oct 15, 2021 – Belgrade, Serbia
BELGRADE, Serbia - Stankovic & Partners NSTLAW team is proud to announce that they have advised on the agreement making NBA star Nikola Jokic the official promoter for Serbian JELEN beer.
National Basketball Association MVP Nikola Jokic has signed the deal to become the official promoter of Jelen pivo (Jelen beer), the best selling product of NSTLAW's client, Apatinska pivara Apatin. NSTLAW's Andjelka Radovanović and Jelena Živković advised on the Agreement and are proud to be part of this amazing project.
Nikola Jokic is a Serbian professional basketball player for Denver Nuggets. In June 2021 he finished first on NBA Most-Valued-Player Awards, with sports media worldwide commenting on his outstanding season and ascent to stardom.
JELEN beer is the best selling product of NSTLAW's long-term client and partner, Apatinska Pivara - Apatin Brewery - which has been established in 1756 as an Imperial Brewery and has an amazing history of surviving World War I and resuming production after nine years of disruption before and during World War II. In 2012 the brewery became part of the European group Molson Coors Beverage Company.
The deal resulted in the launch of this new commercial.