News
For thirty years, Legal Netlink Alliance has served the needs of clients worldwide.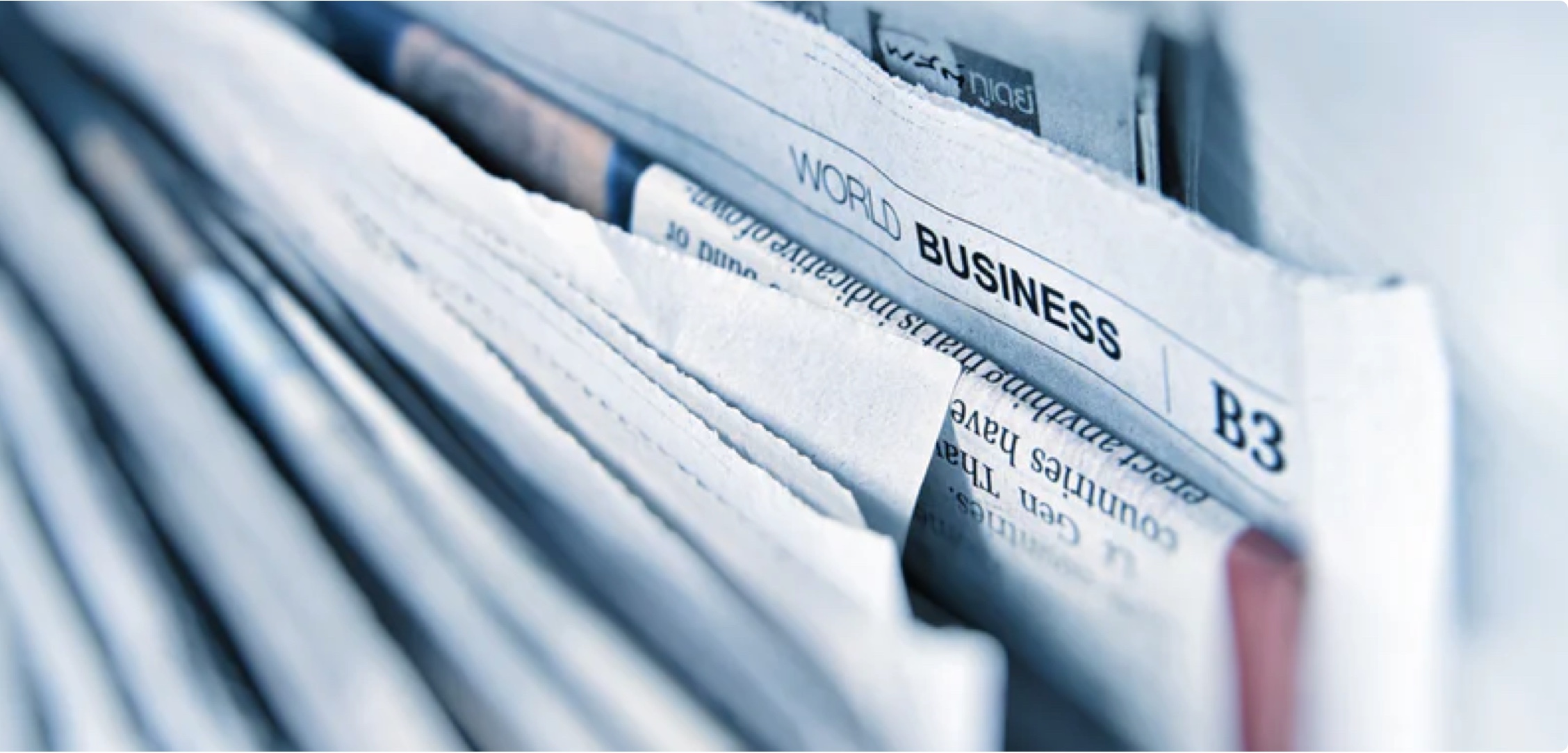 NSTLAW Contributes to the EBRD Montenegro Country Assessment
Nov 22, 2022 – Belgrade, Serbia
BELGRADE, Nov 22 - Stankovic & Partners (NSTLAW) is pleased to once again contribute to the country profile for Montenegro and its annexes to the Main Report in the EBRD Business Reorganisation Assessment.
The EBRD Business Reorganisation Assessment centralizes information and provides a comprehensive cross-jurisdictional analysis on insolvency for 40 jurisdictions. It offers a detailed overview of developments in the area of business rescue and turnaround and is an extremely valuable tool for the business community. Our contribution offers a practical overview of the situation in Montenegro and guides investors and business alike on the pitfalls and opportunities.
To read the EBRD Business Reorganisation Report, follow this link and to view the Montenegro economy profile, follow the link.