News
For thirty years, Legal Netlink Alliance has served the needs of clients worldwide.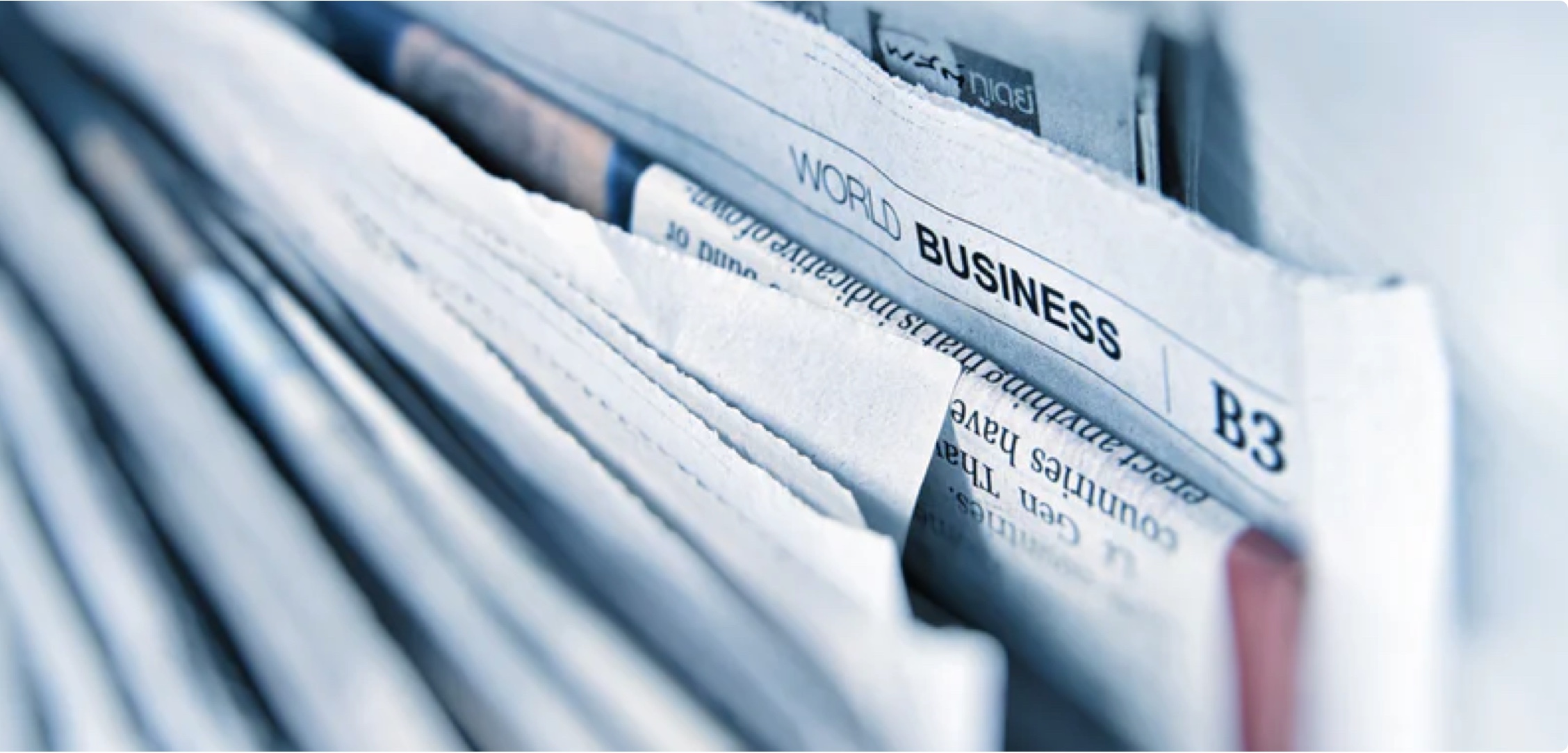 NSTLAW's Luka Marosiuk Becomes CELIS Country Reporter for Serbia
Oct 17, 2022 – Belgrade, Serbia
Belgrade, October 2022 - Luka Marosiuk, associate of Stankovic & Partners NSTLAW has been selected to serve as a CELIS Institute Assistant Country Reporter for the Republic of Serbia.
The CELIS Institute is an independent non-profit, non-partisan research enterprise dedicated to promoting better regulation of foreign investments in the context of security, public order, and competitiveness. CELIS is the leading forum for studying and debating investment screening policy. The CELIS Knowledge and Research Hub hosted on the CELIS Institute website is the most comprehensive and up to date online tool available for foreign investment screening. Through its network of Country Reporters, the Institute provides full coverage of EU and global screening regimes, including legislation, guidance, court judgments, summaries, academic articles, policy briefs, and is updated up to several times a day. It provides news updates in this rapidly developing area, a target search tool, an FDI screening map, and other resources including podcasts.
Luka's role as Assistant Country Reporter for Serbia will be to produce an expert analysis on control of foreign direct investments in the Republic of Serbia.
Luka Marosiuk (LL.M. University Paris 1 Pantheon – Sorbonne) is an independent attorney at law in cooperation with NSTLAW. Luka acts for local and international clients, assisting clients predominately in Litigation, Arbitration, Corporate and M&A.
Stankovic & Partners (NSTLAW) is a full-service firm located in Belgrade, Serbia, with a team of experts who advise multinational corporations and Serbian and Montenegrin companies, often acting in cooperation with well-known international law firms.
We congratulate Luka and look forward to reading Luka's in-depth analysis of foreign direct investment laws.