News
For thirty years, Legal Netlink Alliance has served the needs of clients worldwide.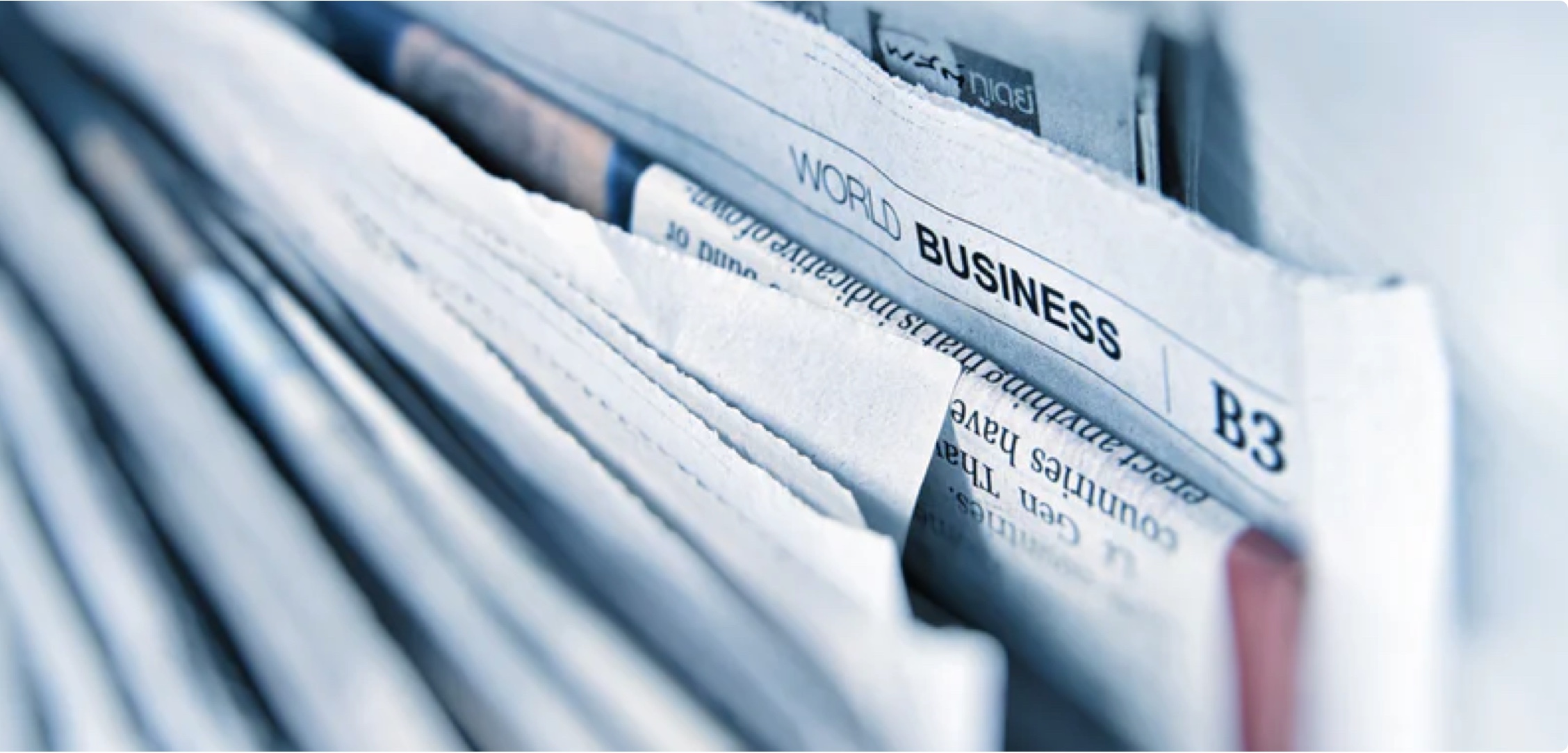 ONV LAW Analysis - Romania Attracts More Foreign Investment in 2022
Aug 01, 2022 – Bucharest, Romania
BUCHAREST, August 1, 2022 - An analysis made public by ONV LAW team reveals that Romania is expected to attract an additional 2 bln Euro in foreign direct investment (FDI) until year-end as a result of current strategic geopolitical context created by the war in Ukraine.
Among the most attractive industries for investment - according to the analysis, published across local business and general media - are agribusiness, IT&C, automotive and logistics.
"Our analysis is based both on public data, showing that Romania's FDI rose by 50% in the first half of 2022 compared to the same period last year, and on information from our team's direct contacts with investors, new comers to the market", says ONV LAW Managing Partner Radu Nemes.
Until recently, Ukraine represented an important strategic point for many global companies that planned major business investments in the neighbouring country, basically due to the tax facilities and the accessible labour force. The war changed these perspectives, however, and Romania is now among the countries absorbing a large amount of the available foreign capital, along with Poland. The regions preferred by those new investors for setting up their operations are those in and around Capital Bucharest, in Romania's Eastern region of Moldova and in Banat and Crisana regions of Western Romania, near the border with Hungary.
The agribusiness sector will register an increase in FDI in the next months especially for processing and the production of fertilisers, ONV LAW specialists say; it is the case with four companies formerly operating in Ukraine and Russia which have taken steps to relocate their business in Southern Romania.
"Romania is on an advantageous position at this moment, the way it has not been many times in its history. Along with territorial security, Romania must provide foreign investors with fiscal stability and predictability, as well as with a more flexible bureaucratic mechanism. Also, a solid education strategy is needed to prepare the next generations that will constitute the local workforce. This could be a decisive moment for Romania, for many years to come", states Radu Nemes.
He says groups originating from Italy, Germany, France and the USA are among companies about to invest.
Burdened by a relatively large structural budget deficit for the years to come, a constant deepening of its current account deficit - 7.1% of GDP in 2021, second largest in EU - and facing a severe labour shortage, Romania is, nonetheless, likely to transform adversities into business and economic opportunities.
ONV LAW is one of the most dynamic independent companies on the local market. Founded in 2000, the firm provides legal advice to private and institutional clients in areas such as public procurement and concessions, market entry, aviation and airport infrastructure law, company law, labor law, competition law, environmental law, and digital law.