News
For thirty years, Legal Netlink Alliance has served the needs of clients worldwide.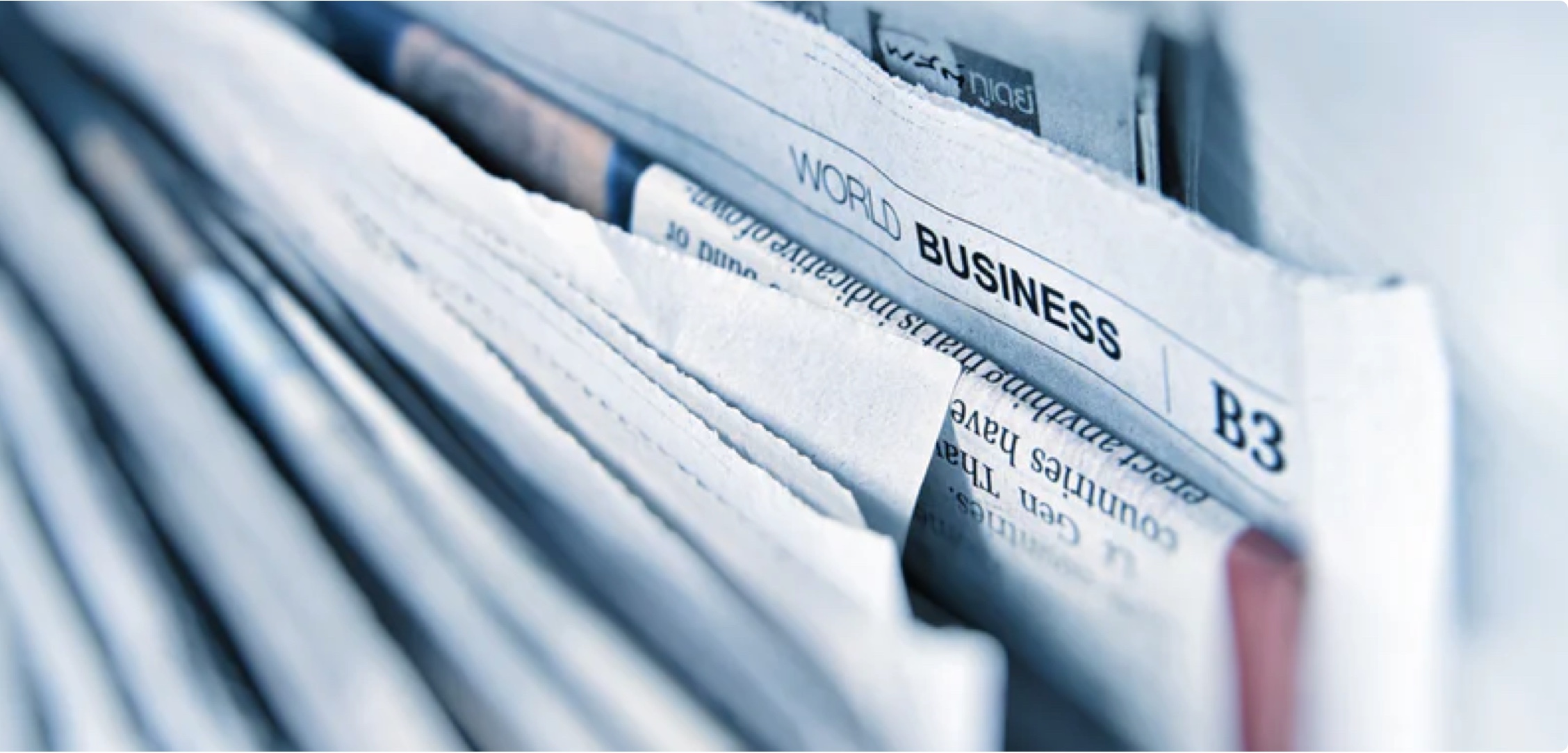 ONV LAW and Maluquer Advocats Cooperate in Commercial Law Case
Jul 29, 2022 – Barcelona, Spain
BARCELONA, July 29, 2022 - Legal Netlink Alliance members ONV LAW (Bucharest, Romania) and Maluquer Advocats (Barcelona, Spain) have been successful in enforcing in Spain a judgment of conviction for payment issued by the Court number 3 of Bucharest, under Regulation (EU) No 1215/2012 of the European Parliament and of the Council of Europe 12 December 2012 on jurisdiction and the recognition and enforcement of judgments in civil and commercial matters and have obtained the payment by the debtor of the amount owed.
It would not be the first time the two firms have a successful cooperation as members of our network. Operating with total trust and efficiency, teams from Maluquer and ONV LAW have joined forces in several other previous projects, mainly related to commercial law.
The two lawyers who teamed for the present enforcement case were ONV LAW Partner Sinziana Barbieru and Maluquer Partner Alessandro Pieralli.
Sinziana Barbieru has been part of the ONV LAW team since 2011 and specialises in Public Procurement, Concessions, PPP, Public Utility Services, Administrative Law and Construction Law. She has advised and represented clients in complex projects in infrastructure and public utilities sectors, including state aid aspects. Sinziana provides legal advice during the entire public procurement process, for both public authorities and private companies, and has also represented clients in civil and various administrative law disputes, such as construction related and corrections on EU funds litigation.
Alessandro Pieralli has been a lawyer in Italy since 1999 and in Spain since 2005. Until 2008 he was Assistant Professor at the University of Florence and currently teaches in several Master of Laws programmes in English and Spanish. Alessandro acts an arbitrator and mediator for several institutions and is a member of the Foreign Affairs Committee of the Florence Bar Association.