News
For thirty years, Legal Netlink Alliance has served the needs of clients worldwide.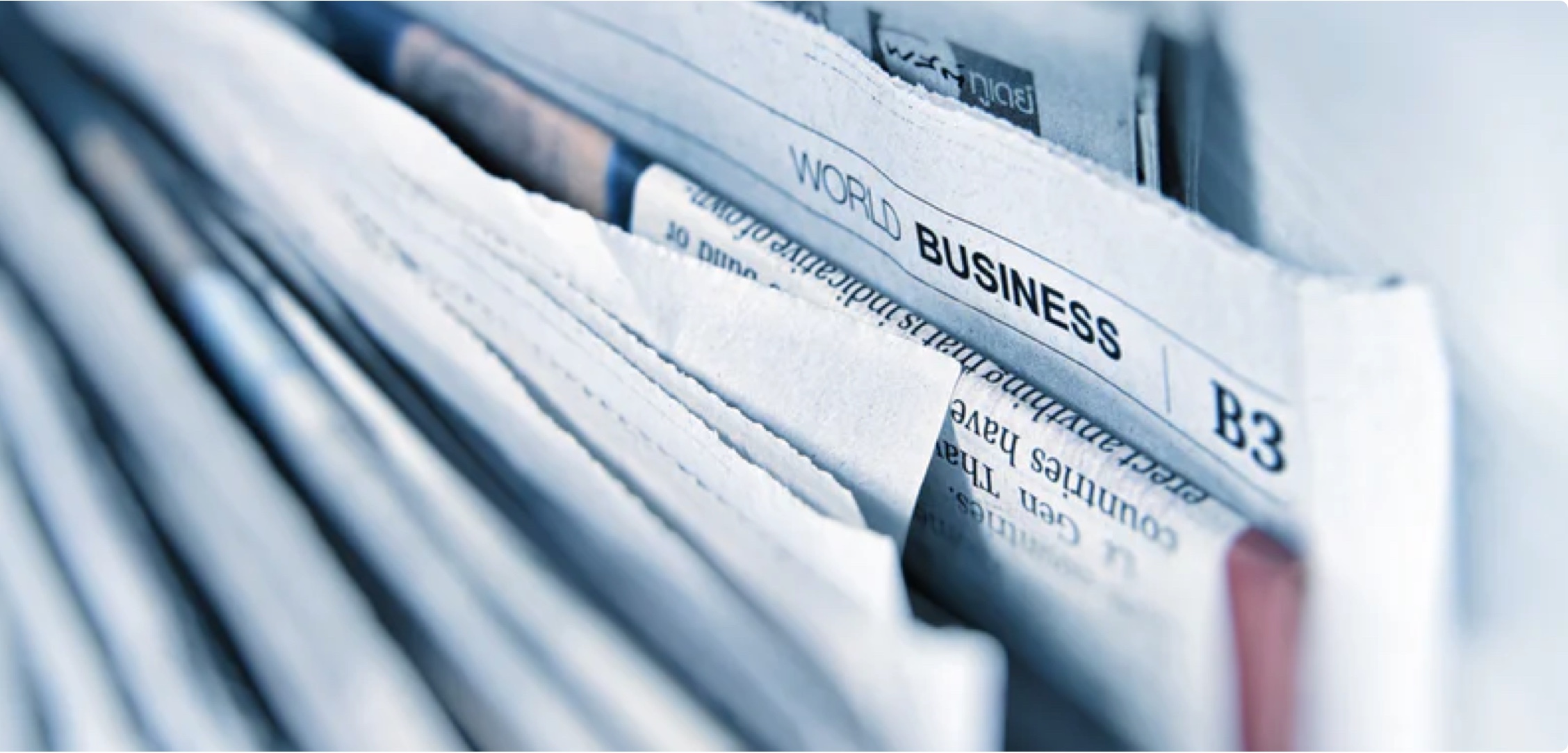 ONV LAW Assisted Twenty M&A Deals in 2022
Feb 07, 2023 – Bucharest, Romania
BUCHAREST, February 7, 2023 - ONV LAW Corporate and M&A team has assisted 20 mergers and acquisitions in 2022, in various industries like infrastructure, IT, pharmaceuticals or engineering - an increase compared to previous years. The economic context was favourable with Romania registering a surge in foreign direct investment last year, to a total of 50 billion Euro, according to official reports.
"Romania is an increasingly interesting market mainly due to its qualified labour force and its stability. This is why last year we have witnessed and assisted many business relocations by international companies seeking to escape the geographical areas affected by the Russian-Ukrainian war", says ONV LAW Partner, Mihai Voicu, who coordinates the firm's corporate and M&A practice team. "On top of that, we provided legal support to investors new-to-market and backed high-value mergers and acquisitions."
Here are some highlights on these 20 deals in 2022:
92% of these deals involved private international companies seeking or consolidating their presence in the Romanian market; we also assisted take-overs and asset-transfers by public companies and consolidations of market positions of Romanian-capital companies

The corporate clients we have assisted in those agreements and moves come from a variety of countries - France, Spain, Austria, Ukraine, USA, Sweden, Bulgaria, Czech Republic, Romania, some of them with operations in several other European countries

Main industries are: engineering, public transportation, mobility solutions, infrastructure, construction, pharma, trade, financial services, IT, chemicals
"Over the years, ONV LAW has strengthened its competitive advantage in the practice area of corporate and m&a, where the role of our lawyers has increased in complexity. The substance of such projects resides not only in drafting transaction documents, coordinating transactions and due diligence: our support and expertise are requested in difficult negotiations, supporting restructuring and adaptation to local culture, concluding complex agreements with financiers etc", says Mihai Voicu.
ONV LAW was founded in 2000 by a handful of friends and former university colleagues and has grown constantly in size, expertise and reputation. We now have five partners and we are proud to say that three of them are women, as diversity and gender balance are high on our priority list.
We joined the Legal Netlink Alliance in 2009 and we quickly became one of its most active European members - we often rely on our LNA trusted sister-firms and their exceptional attorneys to advise and support our clients as well as execute all sizes of cross-border deals involving stakeholders and legal implications in two or more countries around the world. Throughout those 14 years, ONV LAW has cooperated with LNA member-firms from the vast majority of the 39 countries represented in our alliance.
ONV LAW is also affiliated to the European Air Law Association (EALA), the American Bar Association (ABA), AMCHAM American Chamber of Commerce in Romania and CCIFER, the French Chamber of Commerce and Industry in Romania.