News
For thirty years, Legal Netlink Alliance has served the needs of clients worldwide.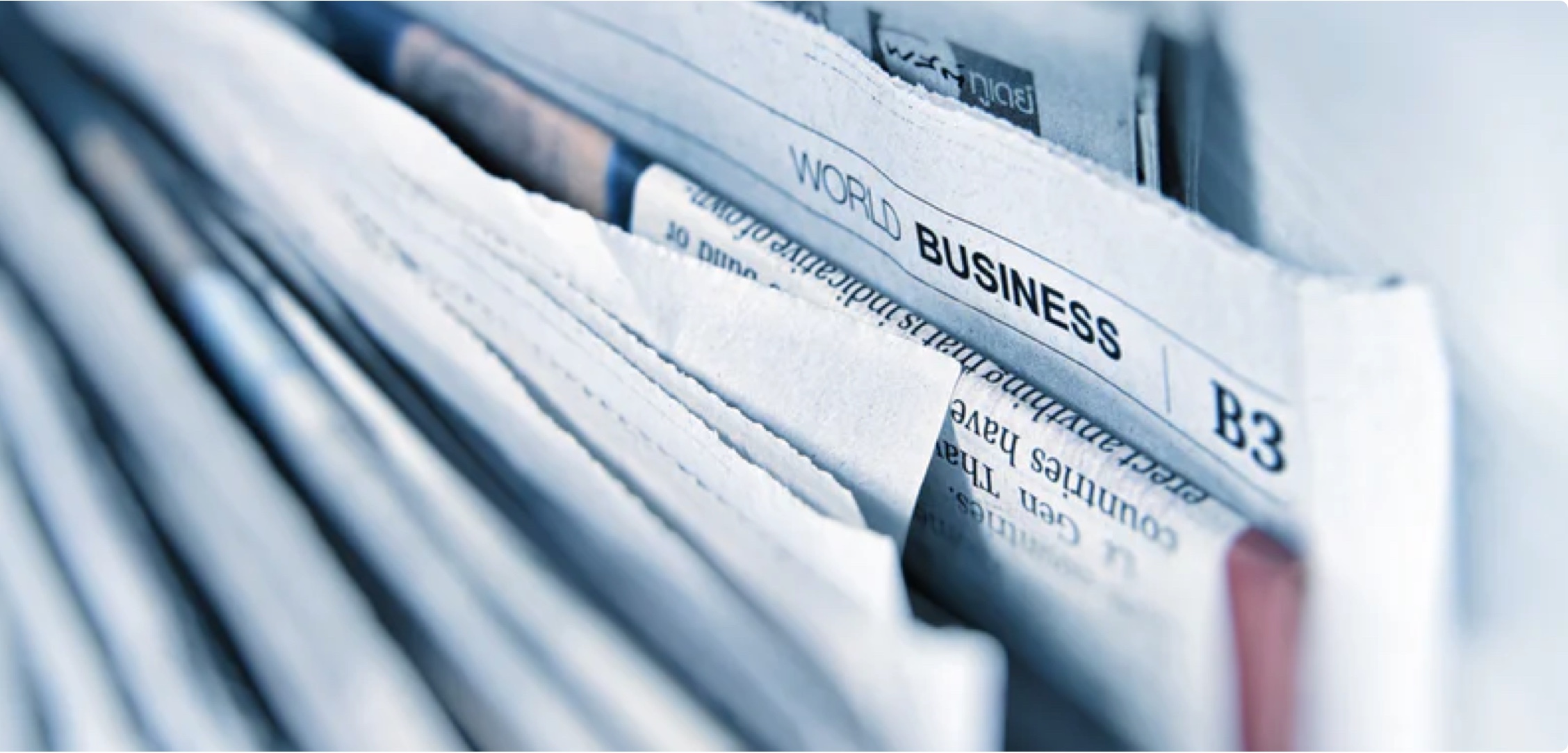 ONV LAW Involved in European Sustainability Local Policies
Oct 30, 2023 – Bucharest, Romania
Romania's ARDLD - Romanian Association for Local Sustainable Development - has recently founded in Poland the European Institute for Sustainable Development. The Institute's aim is to act as an accelerator in local communities in Romania, Poland and other member-states for the implementation of global goals set by UN's 2030 agenda. Creating cooperation between public administration, academics, civil society and business communities, the Institute is set to make a difference in the formulation and implementation of legal instruments for local administrations to enforce environmental protection, sustainability and circular economy policies.
ONV LAW is proud to announce that our Partner, Alina Bilan, as chairman of ARDLD, has played a crucial role in this initiative and the creation of the European Institute for Sustainable Development (EISD).
EISD founders are ARDLD, led by Mrs Bilan, the European Centre for Sustainability and the Polish-Romanian Society, based in Krakow.
"EISD is the first initiative of this kind in Romania and for me it is an enormous privilege to contribute to sustainability cooperation mechanisms between European countries. Each stakeholder of this process - be that a mayor, an NGO, a businessman or academic - will play an important role and will be called to contribute with expertise, competences and resources for the sake of learning and evolving together, building a sustainable future to our local communities", Alina Bilan told Economistul business magazine in an interview soon after EISD's first conference.
The conference was entitled Local Government 6.0 - Social Development, Economic Services and Modern Finances and took place in Wieliczka, Poland, with the support of two Polish universities and the Association of Polish Cities. Participants were experts, academia, public representatives, activists and businessmen from Germany, France, Italy, Ukraine, Unites States of America, as well as Poland and Romania.
In ONV LAW Alina coordinates the Public Procurement – Concessions – PPP, Administrative Law, Construction Law and Urban Law practice areas, and her abilities to teach and inspire others are appreciated by her colleagues. She also lectures on public procurement before various professional organizations. The 2016 edition of Legal 500 EMEA/Romania recommends Alina in the PPP and Procurement practice area.