News
For thirty years, Legal Netlink Alliance has served the needs of clients worldwide.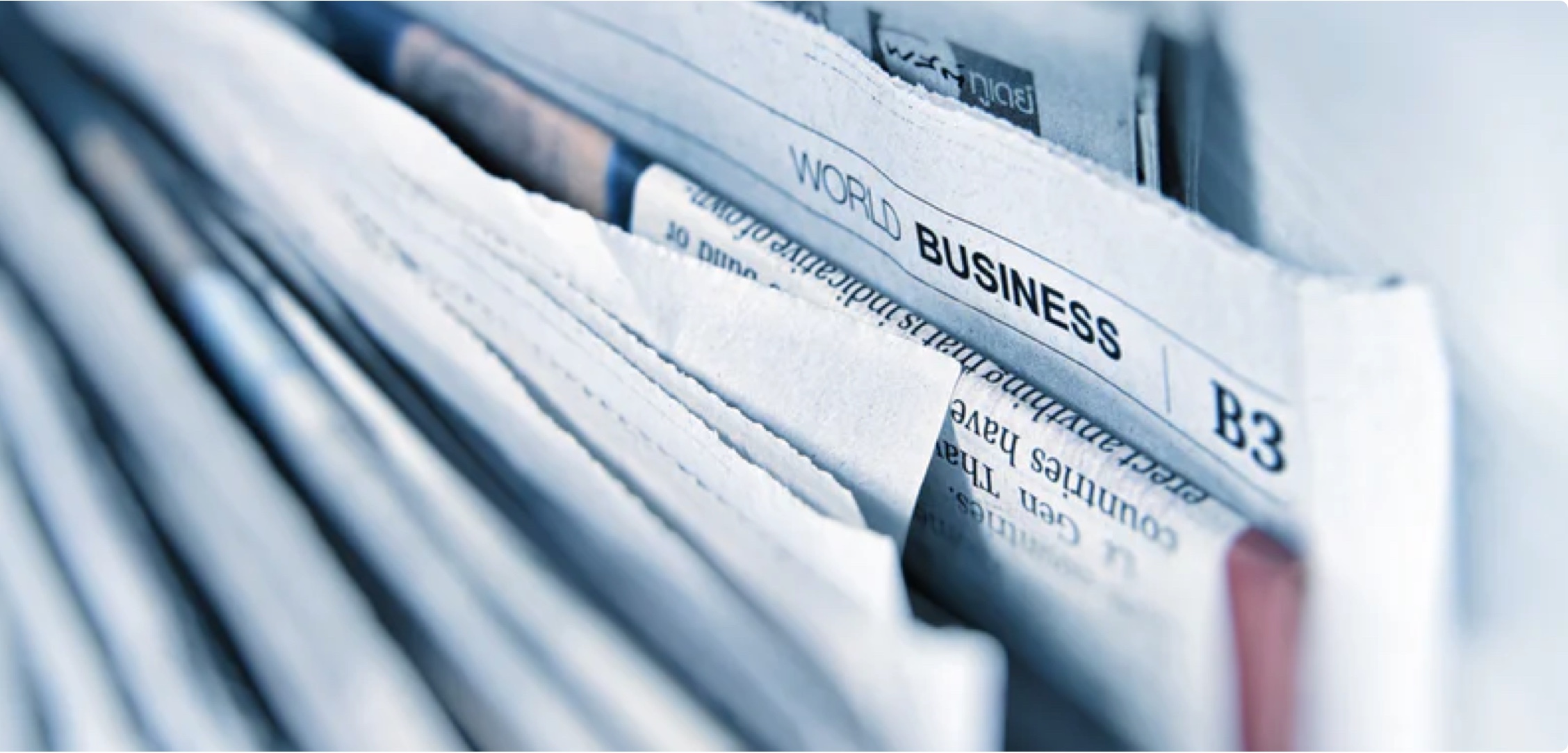 Pray Walker Welcomes Grace DeJohn as New Associate
Oct 05, 2023 – Tulsa, Oklahoma
Pray Walker, a full-service law firm located in Tulsa, Oklahoma, announced that Grace A. DeJohn has joined the firm as an associate attorney.
"We are pleased to welcome Grace as a new associate of the firm" says C. Bretton Crane, Pray Walker's managing partner. "We believe Grace's talent and skills will enhance both our areas of expertise and the collective strength of our firm." Grace will be concentrating her practice in complex commercial litigation, including insurance-related disputes, environmental claims, and personal injury defense, among others.
Originally from Scottsdale, Arizona, Grace earned her Bachelor of Science in Business Tourism and Management from Arizona State University in 2016. Before moving to Tulsa, she gained commercial law experience working for the in-house legal department of a Fortune 500 company in the Phoenix area. Grace graduated with Honors from The University of Tulsa College of Law in 2023. In law school, she served as Justice for the Phi Alpha Delta legal fraternity and was an active member of the Public Interest Board, having completed over sixty hours of community outreach and pro bono work.
About Pray Walker
Pray Walker is a prominent, long-standing, Tulsa, Oklahoma law firm providing legal services in areas of corporate and business law, civil litigation, energy, real estate, labor and employment, and administrative law.