News
For thirty years, Legal Netlink Alliance has served the needs of clients worldwide.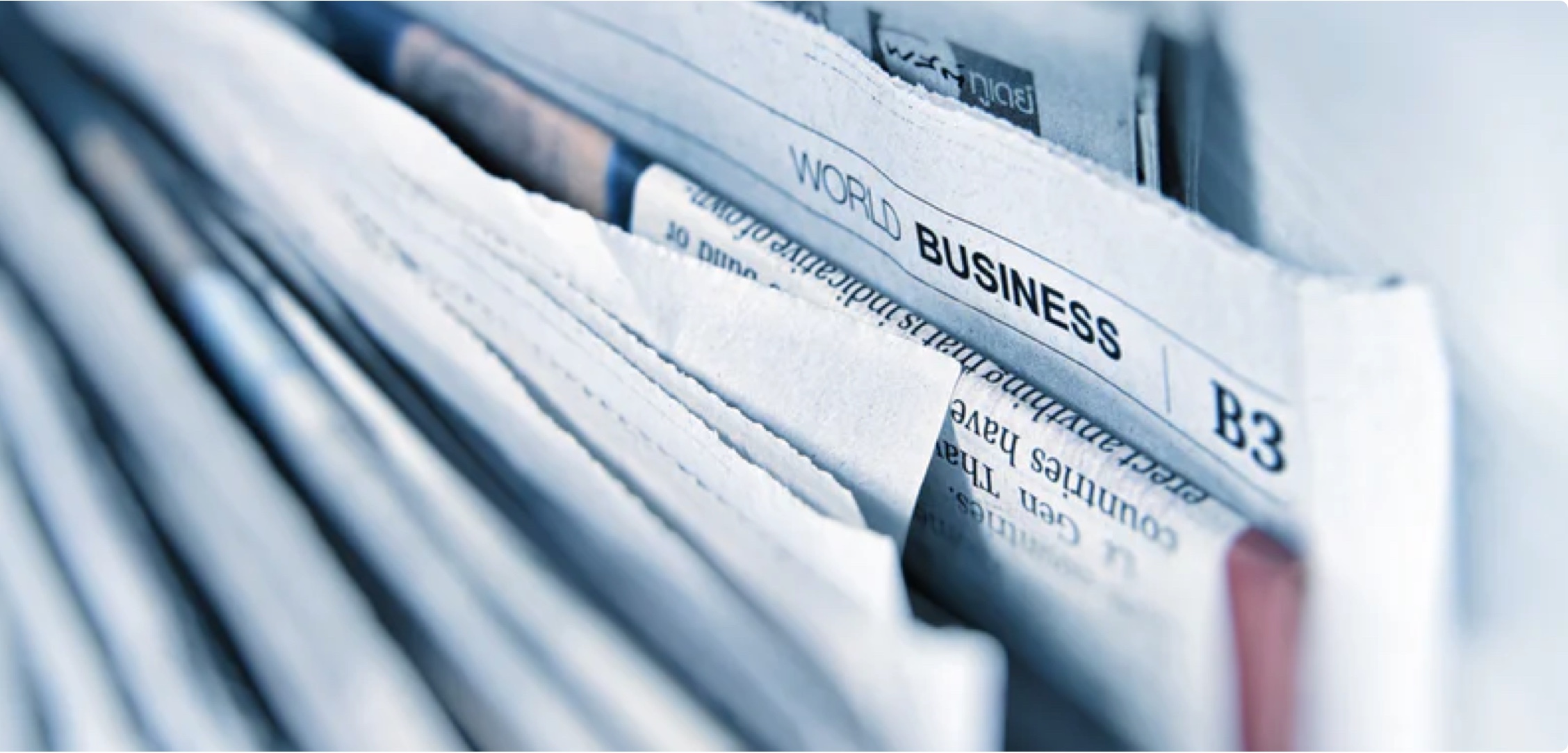 RBMS Advised Bruno Fernandes for Renewal with Manchester United
May 30, 2022 – Lisbon, Portugal
Lisbon, 2022 - The law firm RBMS – Rodrigues Bastos, Magalhães e Silva e Associados earlier this year advised MRP Positionumber, a sports intermediary, in the renewal of the contract of Portuguese international Bruno Fernandes with English club Manchester United until 2026.
Tiago Rodrigues Bastos, partner and responsible for the Sports Law area at RBMS, together with trainee lawyer David Valente Bastos, accompanied this entire process that culminated on March 31, at Old Trafford, with the signing of the new bond.
Bruno Fernandes, 28, who represents the Red Devils since 2020, said on this occasion that "it is a real privilege to wear this jersey". He plays attacking midfield with the Manchester United team and his current market value is estimated at 90 million Euro.
RBMS is a law firm based on the common practice of most of its partners for more than two decades. Currently, RBMS incorporates a total team of about 40 persons, and like all human organizations, is the reflection of the people who compose it and give life to it; we are, therefore, Lawyers as well as a team of support services, dedicated to proximity and involvement with Clients, privileging the idea of partnership, with a provision guided by technical specialization, professional response and focus on obtaining the results wanted by our Clients.
One of our strongest areas of practice is SPORTS LAW. We deal with day-to-day advice to sports practitioners, intermediaries, sports companies and clubs; Sports employment contracts; Representation and intermediation contracts; Sports career management contracts; Sponsorship and merchandising contracts; Image rights; Sports rights transfers; Sports work accidents; Arbitration and judicial litigation.