News
For thirty years, Legal Netlink Alliance has served the needs of clients worldwide.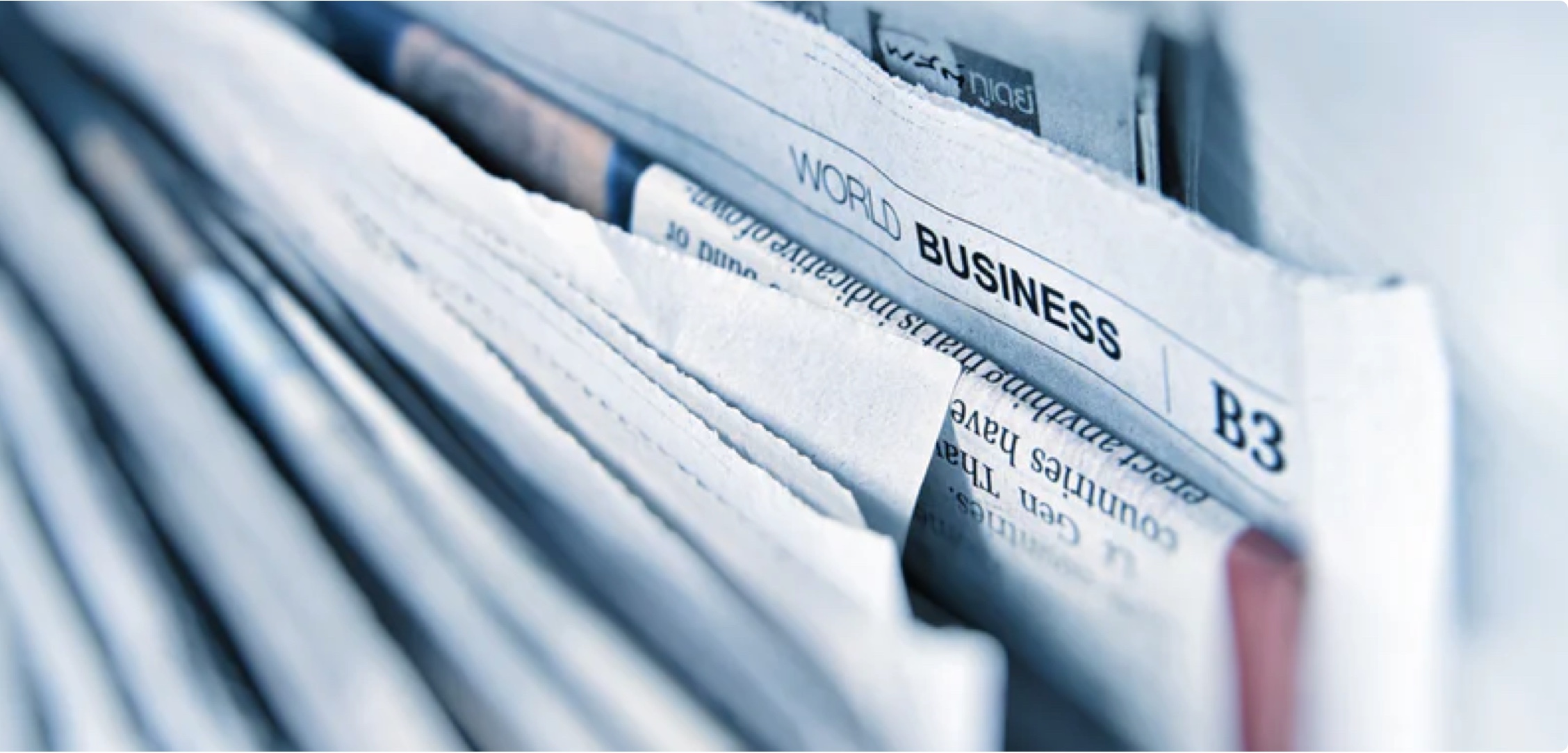 RBMS Partner Elected as Sport Arbitration Court Vicepresident
Sep 14, 2023 – Lisbon, Portugal
RBMS is happy and proud to announce that our Partner, José Ricardo Gonçalves, has been elected as Vicepresident of the Court of Arbitration for Sports (Tribunal Arbitral do Desporto - TAD) during TAD's recent plenary session held on September 14th, 2023 at the headquarters of the Portugal Olympic Committee.
"The news is excellent and reflects both José Ricardo's experience and the advice that RBMS provides in sports law", says RBMS Partner Gonçalo Areia who is also Legal Netlink Alliance Europe Board Treasurer.
RBMS has a very strong sports law practice which includes:
Current advice to sports practitioners, intermediaries, sports companies and clubs

Sports work contracts

Representation / intermediation contracts

Sports career management contracts

Sponsorship and merchandising contracts

image rights

Sports rights transfers

Sports work accidents

Arbitration and litigation
José Ricardo Gonçalves has delivered sports law short courses for the Faculty of Law of the University of Porto. In 2005 he graduated the postgraduate course in Professional Sports Law, IDET, Faculty of Law of Coimbra.
This is the current TAD board:
President of TAD - José Mário Ferreira de Almeida
Vicepresident of TAD - José Ricardo Branco Gonçalves
Member of the Executive Board - Maria de Fátima da Silva Ribeiro
Picture showing TAD Leadership, courtesy of TAD
About TAD
TAD began its activity on October 1, 2015 as a jurisdictional entity independent, with specific competence to administer justice in relation to disputes that fall within the sporting legal system, or related to the practice of sport. TAD exercises its jurisdiction throughout the national territory of Portugal and has its headquarters in the Portuguese Olympic Committee.
TAD, in the context of necessary arbitration, is responsible for hearing disputes arising from the acts and omissions of sports federations, professional leagues and other sports entities, within the scope of the exercise of the corresponding powers of regulation, organization, direction and discipline, as well as the resources of the deliberations taken by disciplinary bodies of sports federations or by the Portuguese Anti-Doping Authority regarding violations of anti-doping rules, in accordance with Law No. 38/2012, of August 28, which approves the anti-doping law in sport.
All disputes directly or indirectly related to the practice of sport, which, according to the law of voluntary arbitration (LAV), are subject to an arbitration decision, including in particular any disputes arising from sports employment contracts concluded between athletes or coaches and agents or sports bodies, and the regularity and lawfulness of the dismissal can be assessed. TAD includes the Sports Arbitration Council, the president and vice-president of the TAD, the board of directors, the secretariat, the appeals chamber and the referees.