News
For thirty years, Legal Netlink Alliance has served the needs of clients worldwide.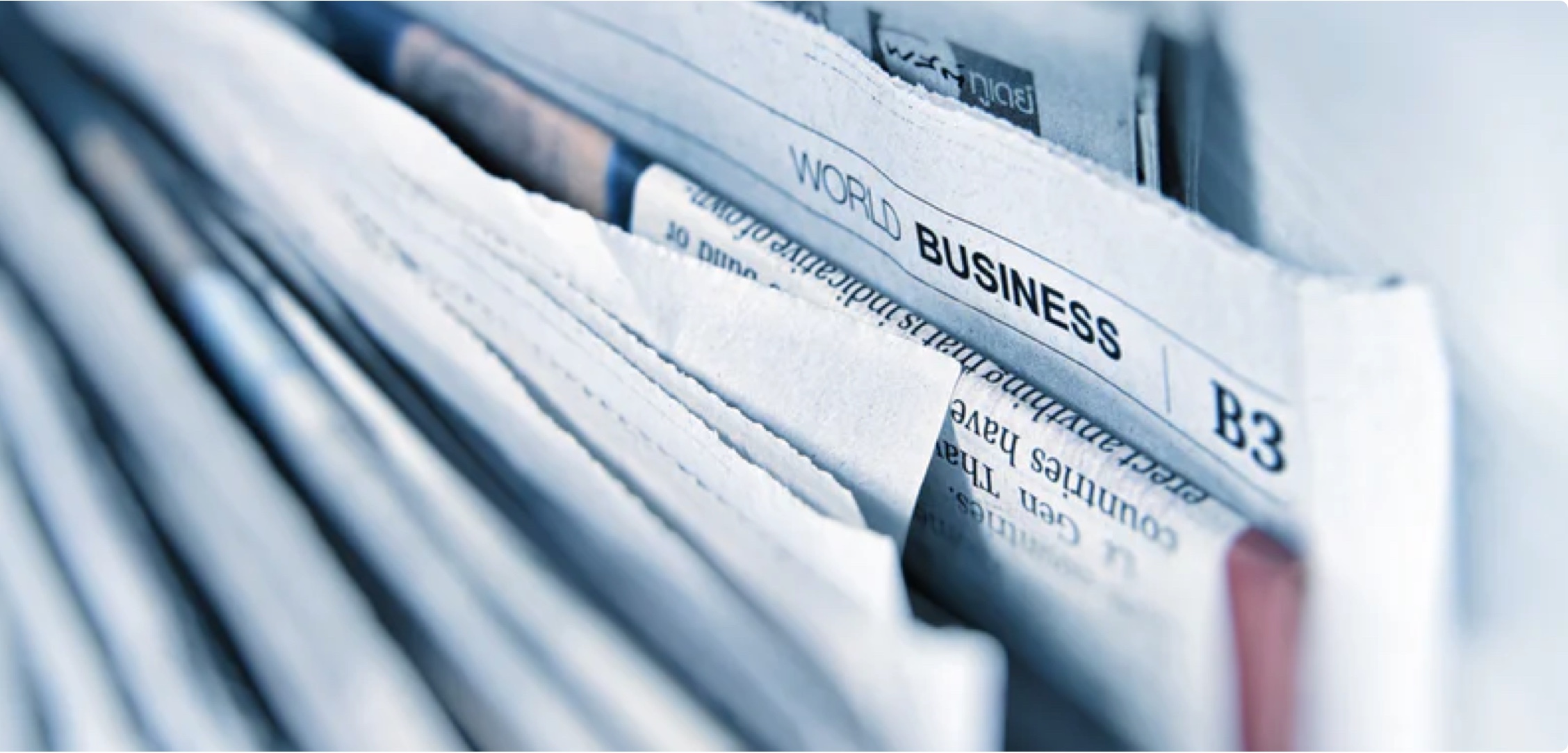 Real estate attorney Joshua Coleman joins Kramon & Graham's expanding practice
Feb 21, 2023 – Baltimore, Maryland
Kramon & Graham, a leading Maryland-based law firm providing real estate, litigation, and transactional services, announced today that real estate attorney Joshua Coleman has joined the firm.
A member of Kramon & Graham's Real Estate and Transactional practices, Joshua brings more than ten years of real estate law experience, which includes advising real estate developers, builders and investors in matters involving large-scale economic development projects and acquisitions regarding common-interest communities.
Joshua assists developers and home builders with formation and governance matters involving homeowner, condominium, neighborhood, and community associations, including HOA documents, covenants, easements, and maintenance agreements as well as retail sales disclosures for residential and mixed-use developments. In addition, Joshua represents private utility companies on matters involving deferred water and sewer charges and front foot benefits.
Kramon & Graham represents regional and national real estate developers and builders, homeowner and condominium associations, commercial landlords and tenants, hotel owners, and local and regional businesses and professionals. As the go-to counsel for land development deals the firm has substantial experience in complex real estate transactions, large-scale land development projects, zoning and land use issues, financings, environmental issues, lending matters, and related litigation.
About Kramon & Graham
Consistently recognized as one of Maryland's leading law firms, Kramon & Graham provides litigation, real estate, and transactional services to clients locally and across the country. The firm's practices include commercial litigation, white-collar and criminal defense, class actions, government contracts, professional liability defense, personal injury and wrongful death claims, state and federal appeals, asset recovery, real estate, transactions, and insurance coverage. For more information, visit www.kramonandgraham.com.