News
For thirty years, Legal Netlink Alliance has served the needs of clients worldwide.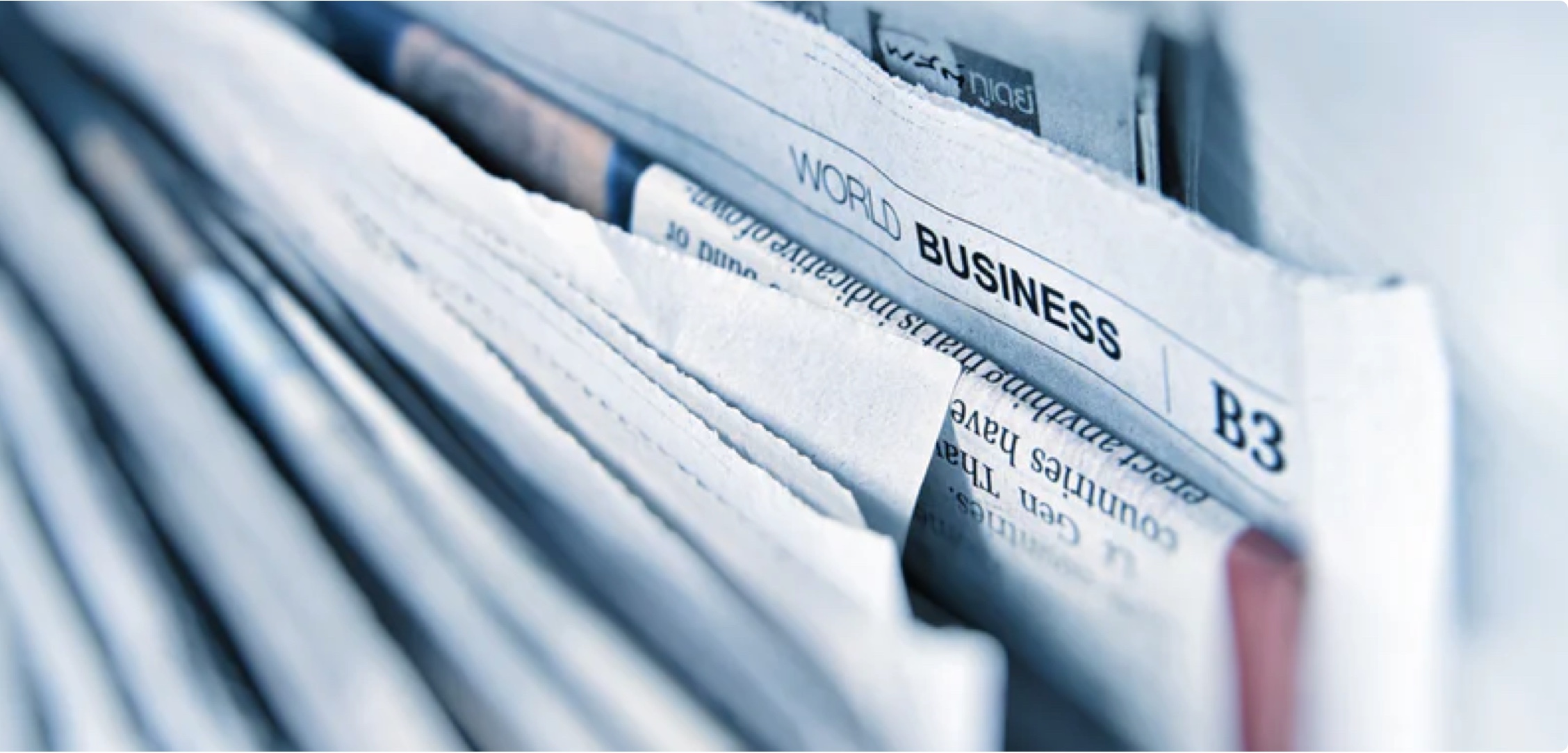 RWK Goodman Advises EC Group on Sale to Employee Ownership Trust
Sep 27, 2023 – London, UK
The RWK Goodman Corporate team in the London office led by Tanya Shillingford with support from Catherine Hayes and William Bartoli-Edwards recently completed the sale of the EC Group, an expert fulfilment and distribution company, to an Employee Ownership Trust.
The company was founded in 1810 before it was bought by the Long family in 1920 and in whose ownership it has remained for over 100 years. The EC Group has been a client of the firm for 30 years through Greg Hamlen, who deals with the EC Group's real estate matters.
Employee Ownership Trusts have become an increasingly popular method for small or medium, often family-run, businesses to ensure their senior managers can continue to operate the business for the benefit of the employees as a whole, offering an attractive alternative to a trade sale. Following the set-up of the EC Group Employee Ownership Trust, Nick Mackley (Chief Financial Officer) and Gavin Weekes (Chief Operating Officer) will continue to run and manage the EC Group.
Commenting on the change, Chris Long said "Letting go of the business has obviously been a big decision for me but I am sure that the EOT route is the right one. Everything we do in the business relies on working together and, with this strong sense of collaboration and teamwork, it's entirely appropriate that everyone has a stake in the business".
Tanya Shillingford commented: "We were delighted to be able to support Chris and the leadership team in structuring the EOT and navigating the sale process and to be part of EC Group's move to the employee ownership model".