News
For thirty years, Legal Netlink Alliance has served the needs of clients worldwide.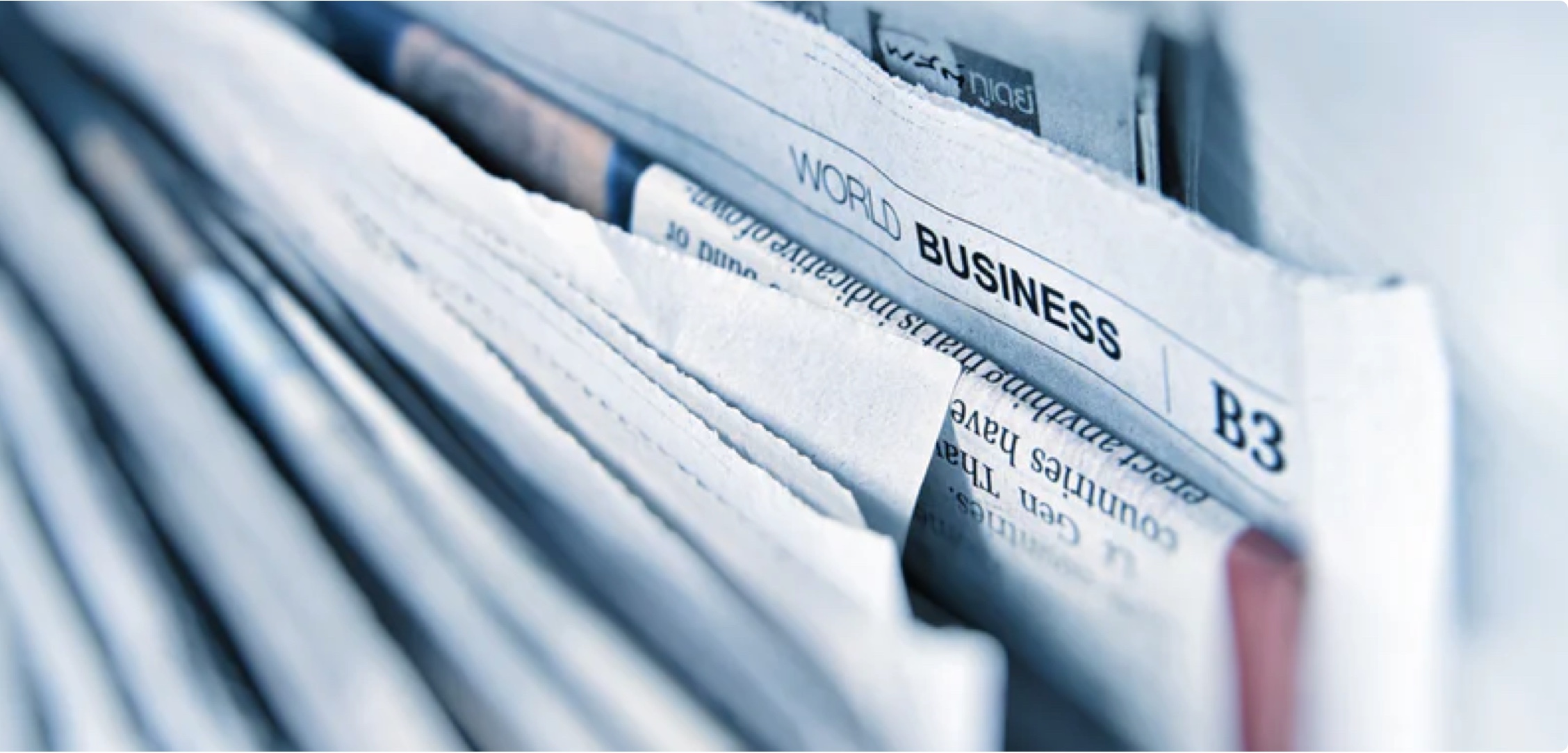 RWK Goodman Advises Paul Smith on His Acquisition of Deploy Group
Jan 04, 2023 – London, UK
LONDON, January 4, 2023 - RWK Goodman's Corporate Team has recently advised Paul Smith, a long-standing Deploy director and shareholder, on his management buy-out to acquire the Deploy Group from the DE Group.
Deploy Recruitment Group is a highly respected and rapidly growing specialist within the infrastructure and technology sectors known for its uncompromising professionalism and integrity, setting new standards for those industries.
Paul Smith has worked with the DE Group for many years and has led day-to-day operations of Deploy since 2014.
Catherine Hayes led the RWK Goodman team on the acquisition and Richard Pull led on the refinancing. They were supported by James Worrall (tax), Gemma Ospedale (employment) and Simon Stone (corporate).
Catherine is an experienced corporate lawyer with a focus on international and domestic M&A for both buy-side and sell-side. As a Senior Associate having joined the firm in 2017, Catherine supports Partners by managing the day to day operations of complex transactions and assisting with the structuring of them. Catherine also regularly advises clients on private joint ventures, corporate re-organisations and investments as well as their day-to-day corporate law requirements in matters such as shareholders agreements, articles of association and corporate governance.
Richard is a Partner in the firm's corporate team, acting on a full range of corporate M&A and capital markets transactions. He has experience advising corporate and individual clients in relation to private and public corporate matters including mergers and acquisitions, joint ventures, corporate re-organisations and investments/equity fund raisings. Richard has extensive experience in relation to listed company transactions on the main market, AIM and the Aquis growth market acting for quoted companies, nomads/corporate advisers and brokers in relation to IPOs, secondary fundraising, corporate governance and market rules compliance.