News
For thirty years, Legal Netlink Alliance has served the needs of clients worldwide.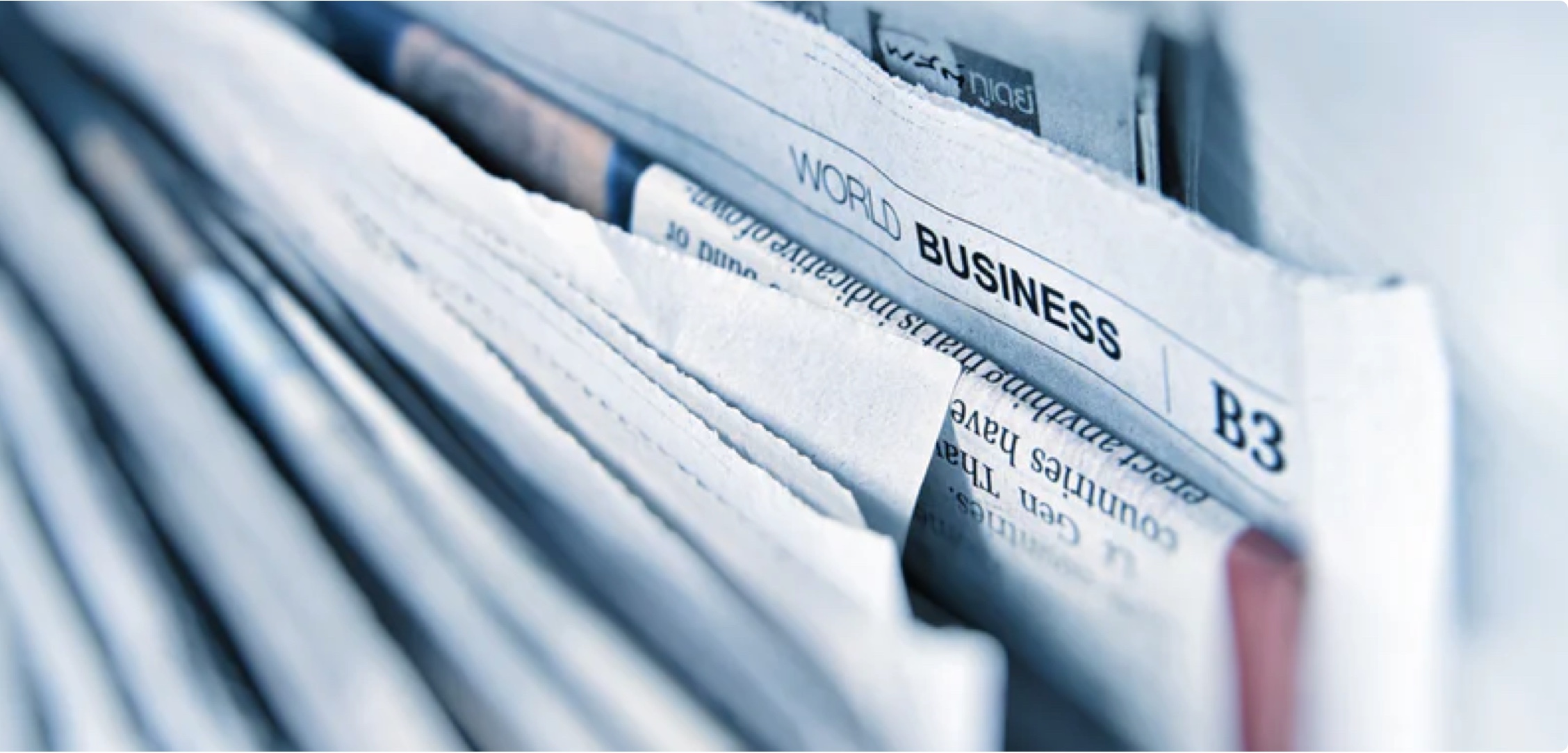 RWK Goodman Celebrates Legal Rankings
Oct 27, 2022 – London, UK
LONDON - October 27, 2022 - RWK Goodman has been named as a leading law firm across multiple legal disciplines with 35 lawyers individually recognised by Chambers and Partners, and eleven partners featuring within The Legal 500's elite 'Leading lawyers' list.
Every year, The Legal 500 and Chambers and Partners directories conduct the largest and most thorough analysis of the UK's legal market, interviewing some 25,000 lawyers and their clients, and then ranking firms and their lawyers by legal discipline and location. Both are considered an indispensable guide for the buyers of legal services.
In The Legal 500, we have been ranked in the top tiers for Clinical Negligence, Personal Injury, Family Law and Contentious Trust and Probate. They also achieved 16 additional rankings across multiple practice areas. Our firm had 21 teams achieving a ranking overall - six within Injury, seven within Private, and eight within Commercial.
Katharine Mortimer (Partner in the Corporate team) is included in The Legal 500 'Hall of Fame' which highlights individuals who have received constant praise from their clients for continued excellence.
The 'Leading lawyers' identified by The Legal 500 were: Stuart Brazington, Andrew Chalk, Richard Coleman, Simon Elliman, Tom Gilman, Louise Hart, Tracy Norris-Evans, Amanda Noyce, Paul Rumley and James Worrall.
In Chambers and Partners, across the UK and High Net Worth guides, eight top band rankings were achieved in the Clinical Negligence, Personal Injury, Family/Matrimonial, Private Wealth Law and Sport (horse racing and equestrian) sections. Overall, we are are recommended across 20 practice areas in London and in the South.

Graham Street, Managing Partner, said: "The Legal 500 and Chambers and Partners once again formalised what we and our clients have known for quite some time – that RWK Goodman has extremely talented people and is one of the UK's leading law firms. The number of individual and practice area recommendations is a testament to the hard work and talent of all our teams. My congratulations to all those departments and individuals recognised."