News
For thirty years, Legal Netlink Alliance has served the needs of clients worldwide.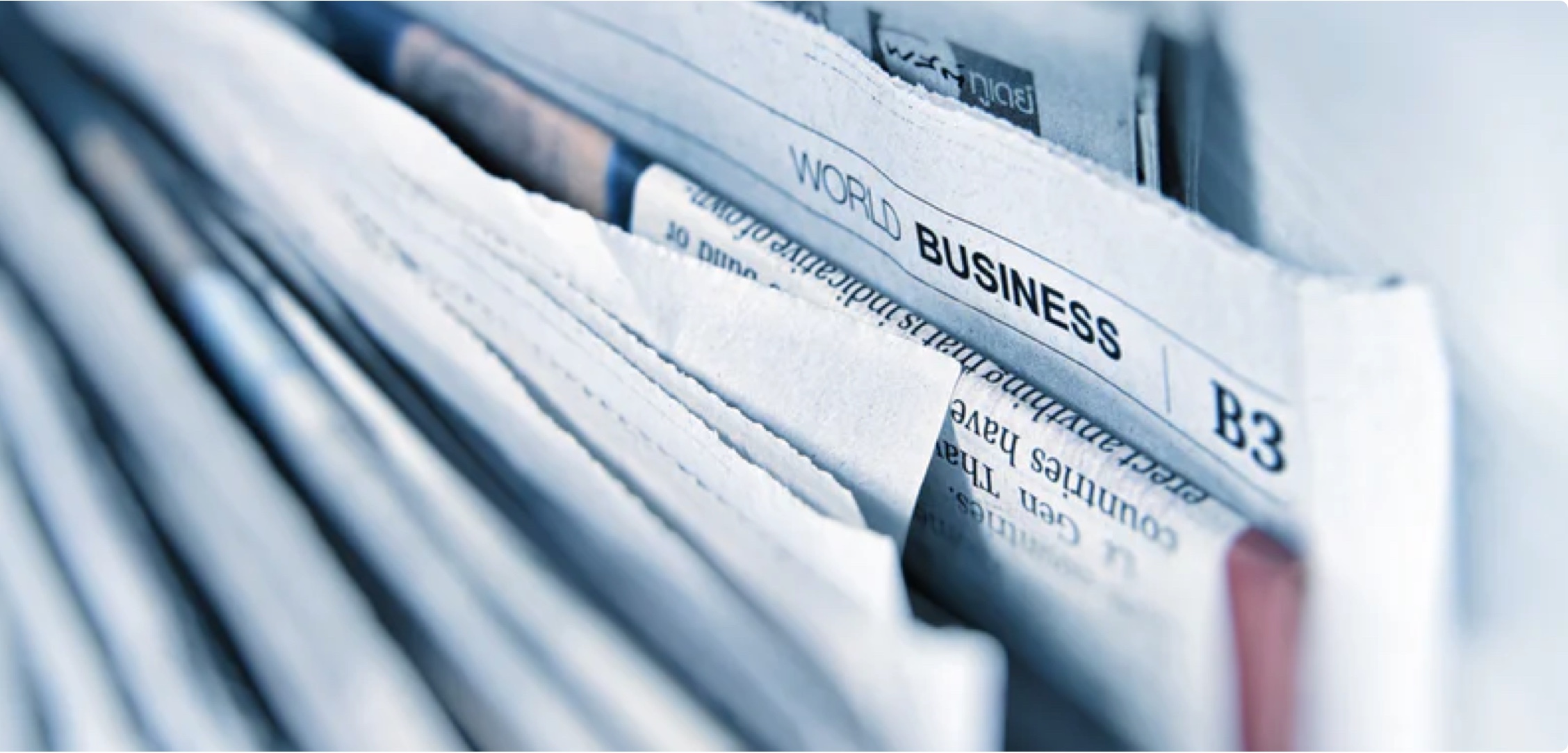 RWK Goodman Joins LNA after Merger
Jul 11, 2022 – London, UK
LONDON, July 11, 2022 – Legal Netlink Alliance is happy to welcome the newly formed RWK Goodman as our members in England, after former member Goodman Derrick merged with RWK Goodman.
The merger of RWK Goodman and Goodman Derrick took effect on 1 May 2022. The merged firm is now known as RWK Goodman LLP and continues to trade from RWK Goodman's current offices across the South West, Thames Valley and from its Carter Lane offices in London. Goodman Derrick's offices at 10 St Brides Street London have closed.
In line with Legal Netlink Alliance statute, the newly formed entity had to reapply for membership and they did so on June 25th, during LNA Europe Summer Meeting in Glasgow.
"We are happy to welcome back our friends from the legacy Goodman Derrick firm with whom we have concluded many successful cross-border projects in the past. And we are equally happy and excited to make new friends within the enlarged and stronger RWK Goodman recently established as a result of the merger", said Mihai Voicu, LNA Europe Board President, on the ocassion.
As a result of the merger, our former Goodman Derrick members tripled in size: RWK Goodman has a turnover of £51 million and a total headcount of 550 - 65 equity partners, 32 salaried partners and 143 qualified solicitors. The firm operates from eight locations in seven cities: Bath, London, Oxford, Swindon, Bristol, Malborough and Thame. With its current breadth, RWK Goodman ranks second country wide for gender diversity.
RWK Goodman use their experience across the full range of commercial and private law sectors to put their clients ahead of the curve. They personalise their services to match clients' needs.
RWK Goodman have specialist teams in specific industry sectors, such as agriculture and rural business, charities, technology and media, horse racing and bloodstock, property, construction and engineering and specialist medical negligence and personal injury particularly for catastrophic injury, brain, spinal and chronic pain conditions. They also deal with private legal needs from wills and probate and inheritance trust issues, family law and mediation and arrangements for children and finances to more complex non-domiciliary tax arrangements and high net worth wealth protection, trusts and estate planning.
Graham Street, RWK Goodman's Managing Partner, comments: "This merger is a significant step forward for both firms. For RWK Goodman it strengthens our position as a Top 100 UK practice enhancing and significantly extending the breadth and depth of expertise and specialist services available to clients, particularly in the areas of Corporate and Real Estate."
Edward Hoare, Senior Partner of Goodman Derrick, comments: "It was clear from the outset that both firms shared a similar culture and strong focus on exceptional client service. The merger is great news as it extends the range of specialist services available for the benefit of both firms' clients, and creates significant opportunities for growth and development."
Graham Street will continue as the firm's Managing Partner, with Goodman Derrick's Senior Partner Edward Hoare and Chief Operating Officer Mark Jones joining the firm's Executive Committee.