News
For thirty years, Legal Netlink Alliance has served the needs of clients worldwide.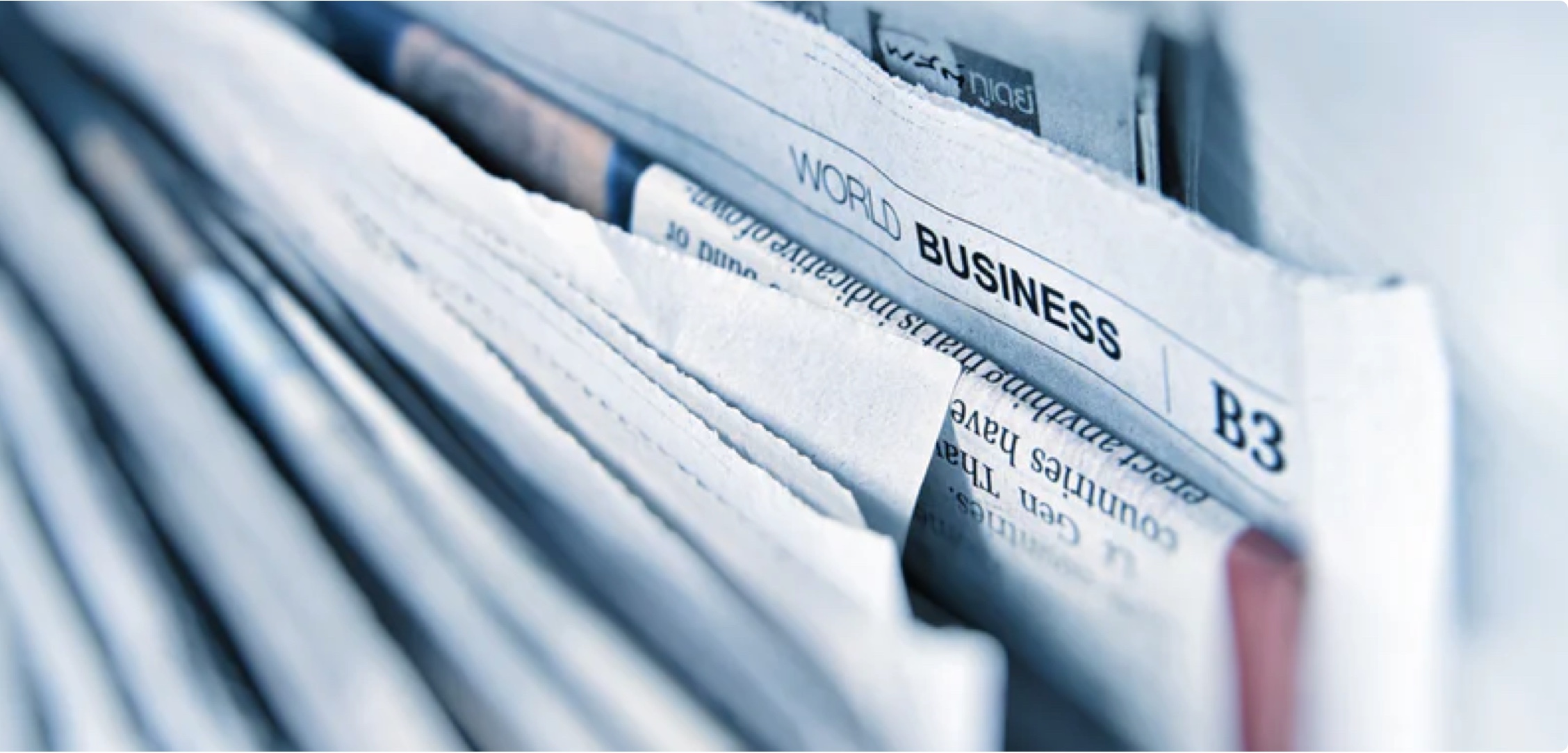 Stankovic and Partners - Official Representative for NYSE-listed Technology Giant PAR in Serbia
Feb 20, 2023 – Belgrade, Serbia
BELGRADE - NYSE-listed technology giant PAR has chosen leading commercial law firm Stankovic and Partners as their official representative in the Republic of Serbia in accordance with the law on Personal Data Protection.
On February 1, 2023, the Commissioner for Information of Public Importance and Personal Data Protection received a written decision from the members of the PAR Group (PAR Technology Corporation, ParTech Inc, Punchh Inc, AccSys LLC, PAR Payment Services LLC) based in the United States of America, in which these companies designate their representative for the Republic of Serbia, in accordance with the Law on Personal Data Protection. The decision was made official last week.
Under this law, foreign companies providing goods and services in Serbia now need to designate a personal data protection representative in the country. Failure to do so could result in significant penalties for the company concerned, as well as for the responsible person within that company. This appointed representative may then handle all queries from the Commissioner for Information of Public Importance and Personal Data Protection and others on matters arising in relation to the company's processing of personal data in order to ensure full regulatory compliance. We are delighted that Stankovic and Partners has been selected by leading international business PAR as its trusted representative in Serbia to perform this important role.
The Commissioner, when announcing this important appointment, reiterated its appeal to other foreign companies to designate a representative in the Republic of Serbia in order to fulfill their legal obligations and demonstrate their respect for the privacy of their customers and other stakeholders. In accordance with the law, the Commissioner or another person may address this representative, besides/instead of thеsе companies, regarding all issues related to the processing of personal data, in order to ensure compliance with the provisions of this law.