News
For thirty years, Legal Netlink Alliance has served the needs of clients worldwide.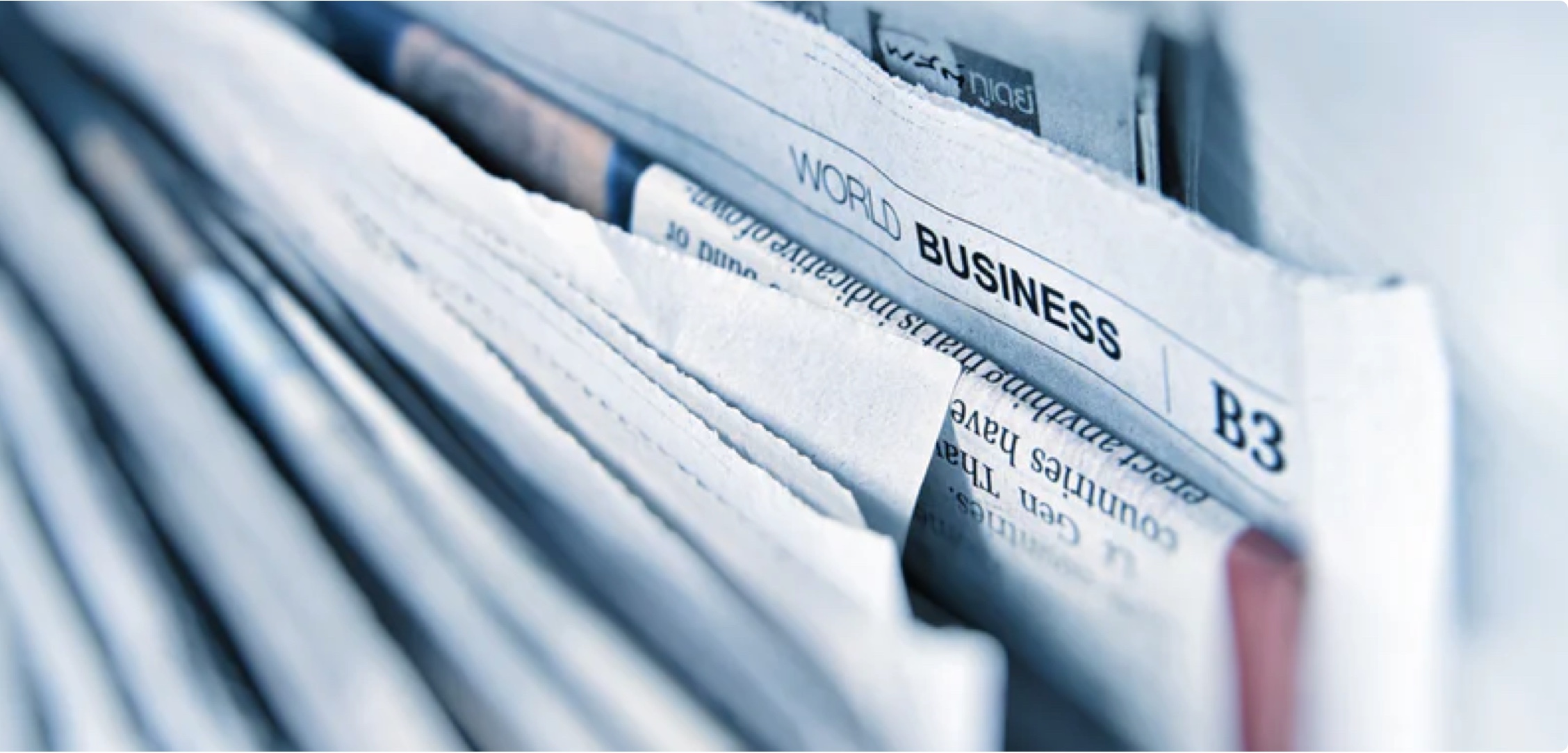 Stankovic & Partners Once More Ranked by IFLR1000
Sep 18, 2023 – Belgrade, Serbia
Once again, Stankovic & Partners has been ranked in Financial and Corporate, as well as Project Development by IFLR1000
Independent ratings publication IFLR1000 recently announced the launch of its 2023 rankings covering the best law firms and lawyers in Europe. We are delighted that Stankovic & Partners has once again been ranking as a leading firm across the board. Our team was ranked in Tier 3 of the Financial and Corporate tables, as well as in Tier 4 for Project Development.
It is even more satisfying to know that feedback to the researchers included the fact that our clients value our "attention to detail and profound understanding of the business needs and analysis of the issues", as well as commending the team at Stankovic & Partners for being "highly responsive in tight deadlines".
Nenad Stankovic, Senior Partner at Stankovic & Partners, was also recognised as a highly regarded lawyer in the IFLR1000 rankings, marking him out as one of the elite practitioners in Serbia.
For more information please see the full rankings at: Serbia – Jurisdiction Rankings | IFLR1000.