News
For thirty years, Legal Netlink Alliance has served the needs of clients worldwide.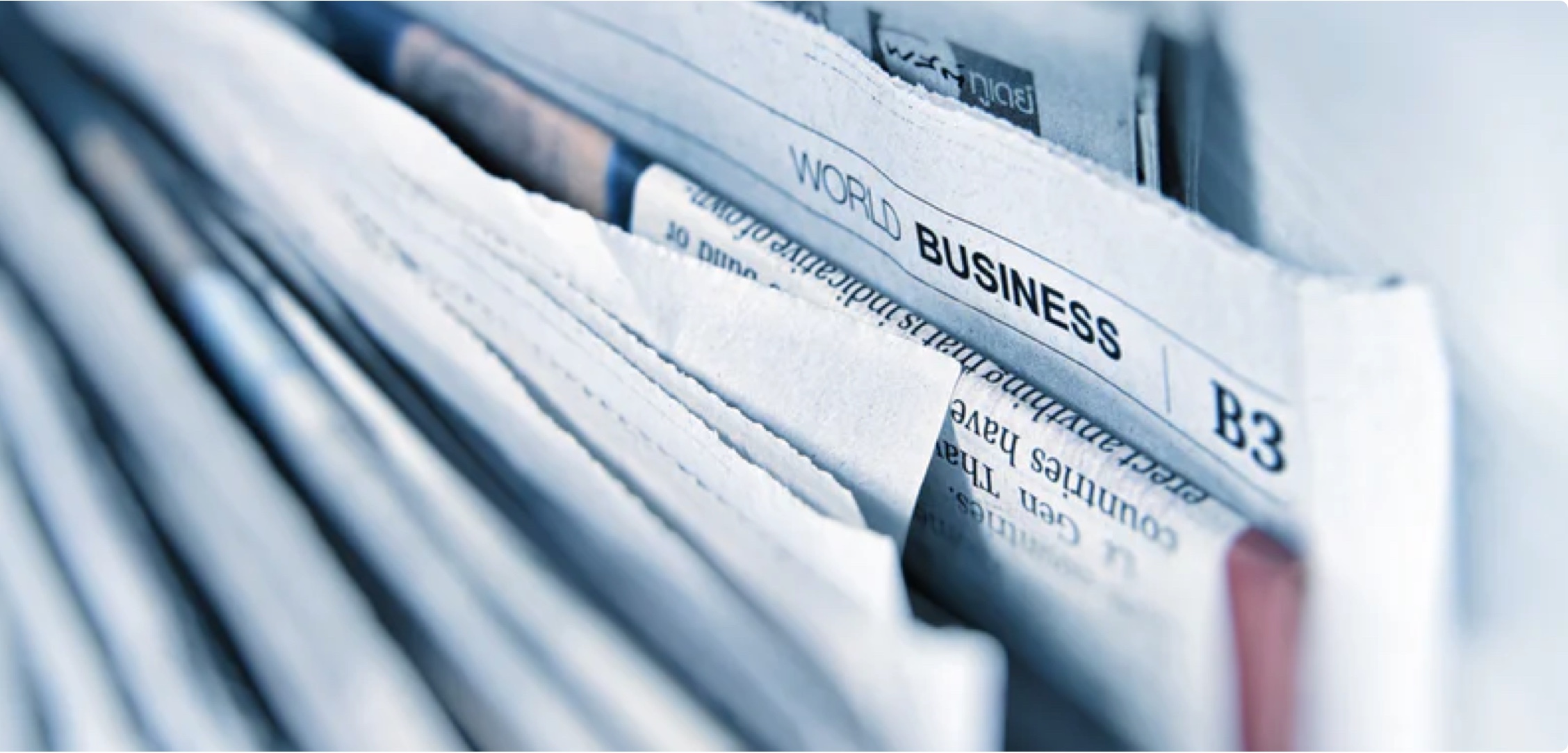 Stankovic & Partners Promote New Partner, Andjelka Radovanović
Jan 18, 2023 – Belgrade, Serbia
BELGRADE - January 18, 2023 - Stankovic & Partners is excited to announce that, from 1 January 2023, Andjelka Radovanović has been promoted to partner.
Andjelka joined the firm in 2021 as a senior associate and her stellar work and reputation has now been recognised with this partner promotion. A highly experienced attorney who formerly ran her own practice, she has a focus on corporate/commercial, insolvency and real estate law. She also regularly handles significant employment matters and litigation both nationally and cross-border. Andjelka is a longstanding member of the Worldwide Independent Lawyers League (WILL) and EuroJuris International, both high profile networks of experienced senior lawyers across the globe, giving her a wealth of international contacts.
Andjelka commented: "It is fantastic to be part of a team of very active, enthusiastic people who share the same business-focused approach and high standards of client service that I have always adopted myself. Clients are facing a time of unprecedented challenges and more than ever require advice from firms who can develop creative solutions and understand their commercial drivers."
Andjelka qualified as an Attorney in 2010 and is a member of the Belgrade Bar Association.
Stankovic & Partners
Established in 2010, Stankovic & Partners (NSTLAW) is a full service firm located in Belgrade, Serbia, with a team of experts who advise multinational corporations and Serbian and Montenegrin companies, often acting in cooperation with well-known international law firms.
Most of our lawyers have previously held senior positions at highly respected international and national firms. They also often speak at major international conferences, and contribute to leading national and international publications.
We are now well-established as one of the leading commercial firms in the Serbian market, providing advice on Banking and Finance, Corporate and M&A, Restructuring and Insolvency, Commercial and Regulatory, Competition/Antitrust, Real Estate, Dispute Resolution, Privatization, Public Procurement, Intellectual Property, Capital Markets, Energy, Mining and Infrastructure, Employment, Tax, Telecoms and Technology.