News
For thirty years, Legal Netlink Alliance has served the needs of clients worldwide.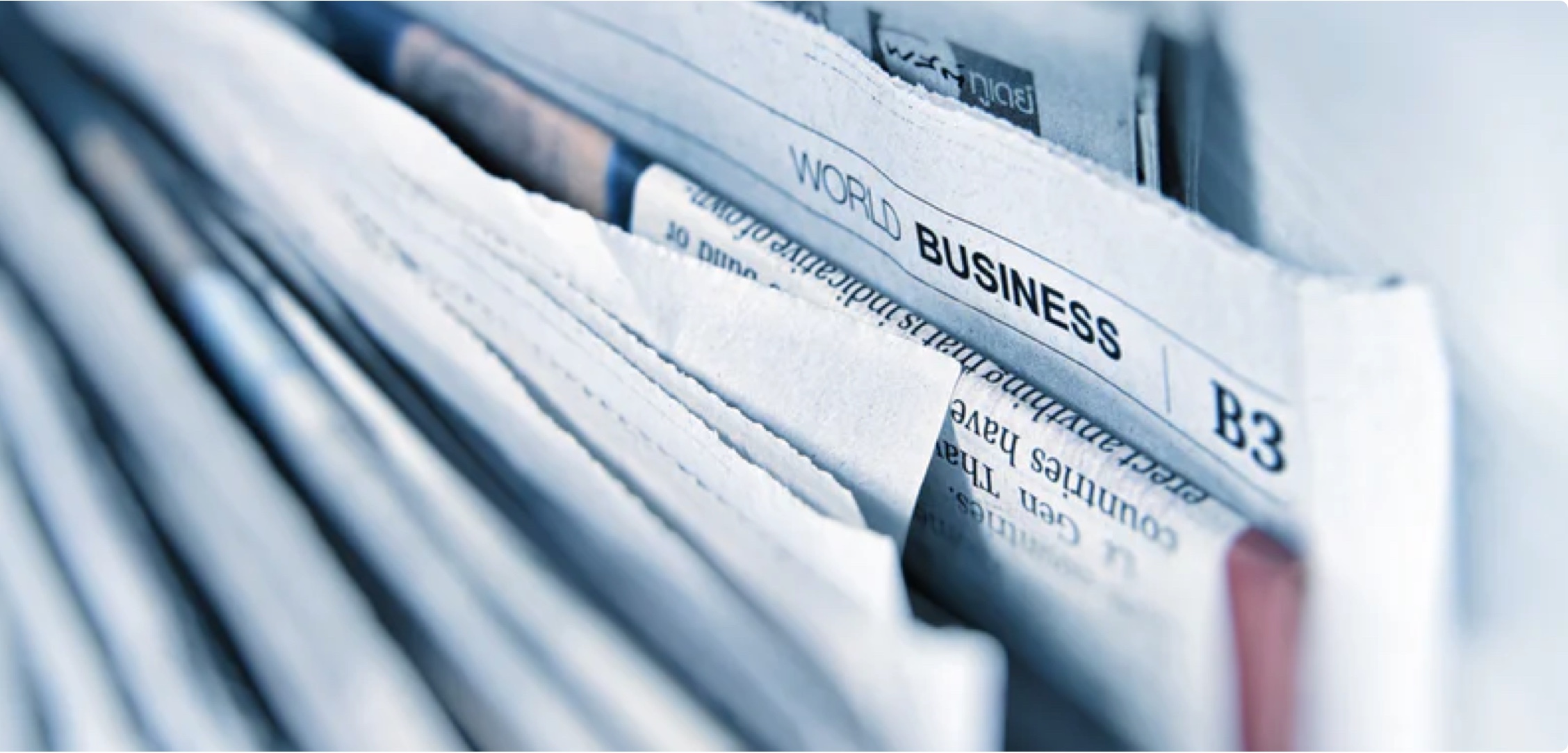 STRATAGEM LLP, California - New Member Joins Our Network
Nov 25, 2022 – Berkley, California
Legal Netlink Alliance North America is happy to announce that our network has gained a new member firm - STRATAGEM LLP, based in Berkley, California. The firm is our seventh new member this year.
STRATAGEM was founded by William (Bill) Acevedo and Donald Simon as a boutique law firm delivering legal solutions that businesses need. Leveraging their 25+ years of experience, Stratagem attorneys assist their clients in corporate, business litigation, construction, green building, renewable energy, and food and beverage matters. For areas outside of their core competencies, they utilize referral partners for employment, trademark, and trusts and estate matters.
Bill Acevedo serves as an outside general counsel to his clients, helping them with their corporate and litigation needs. He represents small to mid-size businesses in a variety of industries, with a particular focus in the food and beverage industry. Bill's clients turn to him for support with entity formation, corporate governance, contracts, labeling and advertising, and dispute resolution. He provides assistance to food & beverage businesses through industry specific contracts focusing on co-manufacturing, ingredient supply, warehousing, and distribution. He also assists with labeling and advertising, regulatory compliance, consumer complaints, and market withdrawal and recall actions.
For most of our friends in Legal Netlink Alliance, Bill Acevedo has been known as Partner in Wendel Rosen LLP where he built a 20-year outstanding career.
Donald Simon primarily focuses on matters related to business and construction law, solar energy, green building, and environmental policy. He has broad experience representing public and private clients on a multitude of contract, litigation, regulatory and general business issues. He serves as outside general counsel to a host of companies focused on solar, construction, and social enterprise. Donald has been at the center of the solar industry for the past 20 years and is long-time general counsel to the California Solar and Storage Association.
Here is what Bill shares about STRATAGEM: "We provide valuable insight on our clients' legal issues by delivering legal solutions within a business context. We don't speak legalese. We explain the law, and we consider the business imperatives and risks that our clients are weighing. In doing so, we provide legal guidance considered with our clients' business needs in mind, drawing upon our 25+ years of experience to achieve meaningful outcomes that allow our clients to return to focusing on what they do best - successfully operating their businesses."
We welcome STRATAGEM to our network and look forward to many successful projects in collaboration with other LNA members.
Here is the full list of member firms which joined Legal Netlink Alliance in 2022:
Lopes Attorneys – South Africa
RWK Goodman - United Kingdom
Gugić, Kovačić & Krivić - Croatia
Kessler Collins – Texas, USA
Nason Yeager Gerson Harris & Fumero – Florida, USA
Jennings Haug Keleher McLeod in Albuquerque, New Mexico
Stratagem LLP - California, USA