News
For thirty years, Legal Netlink Alliance has served the needs of clients worldwide.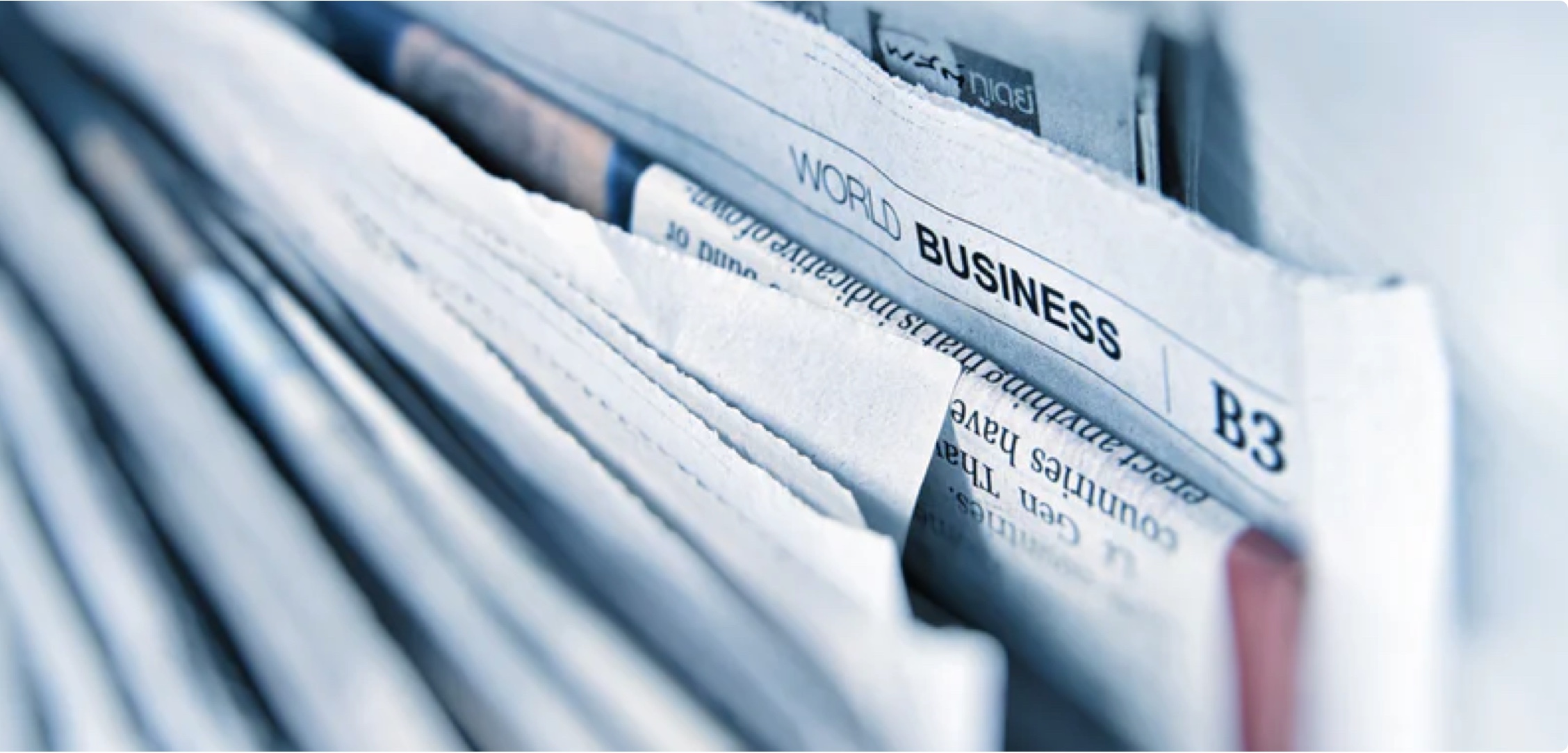 STRATAGEM Strengthens Team with Attorney Philip Crosby
May 18, 2023 – Berkeley, California
BERKELEY - Stratagem LLP is happy to announce that seasoned and trusted attorney Philip Crosby has joined firm founders William Acevedo and Donald Simon to strengthen the corporate transactional and commercial real estate practice.
Born July 1, 1970, Phil grew up in the Midwest and East Coast before settling in the Bay Area after law school in 1997. Since he started working as a lawyer, Phil's legal practice has focused on assisting clients with all aspects of commercial real estate and land use issues and with business transactions.
Phil prides himself on establishing strong relationships with clients. He assists them over the long-term and many of his client relationships stretch back over decades. Anticipating clients' needs and asking important questions, Phil helps clients avoid risk and effectively plan for the future.
Phil represents both large and small enterprises, and new and well-established businesses. Phil's clients include individuals and their families, privately held companies, non-profit entities, and international corporations.
STRATAGEM was founded by William (Bill) Acevedo and Donald Simon as a boutique law firm delivering legal solutions that businesses need. Leveraging their 25+ years of experience, Stratagem attorneys assist their clients in corporate, business litigation, construction, green building, renewable energy, and food and beverage matters. For areas outside of their core competencies, they utilize referral partners for employment, trademark, and trusts and estate matters.
STRATEGEM joined the Legal Netlink Alliance in 2022, but Bill Acevedo has been long known across out network as Partner in Wendel Rosen LLP where he built a 20-year outstanding career.