News
For thirty years, Legal Netlink Alliance has served the needs of clients worldwide.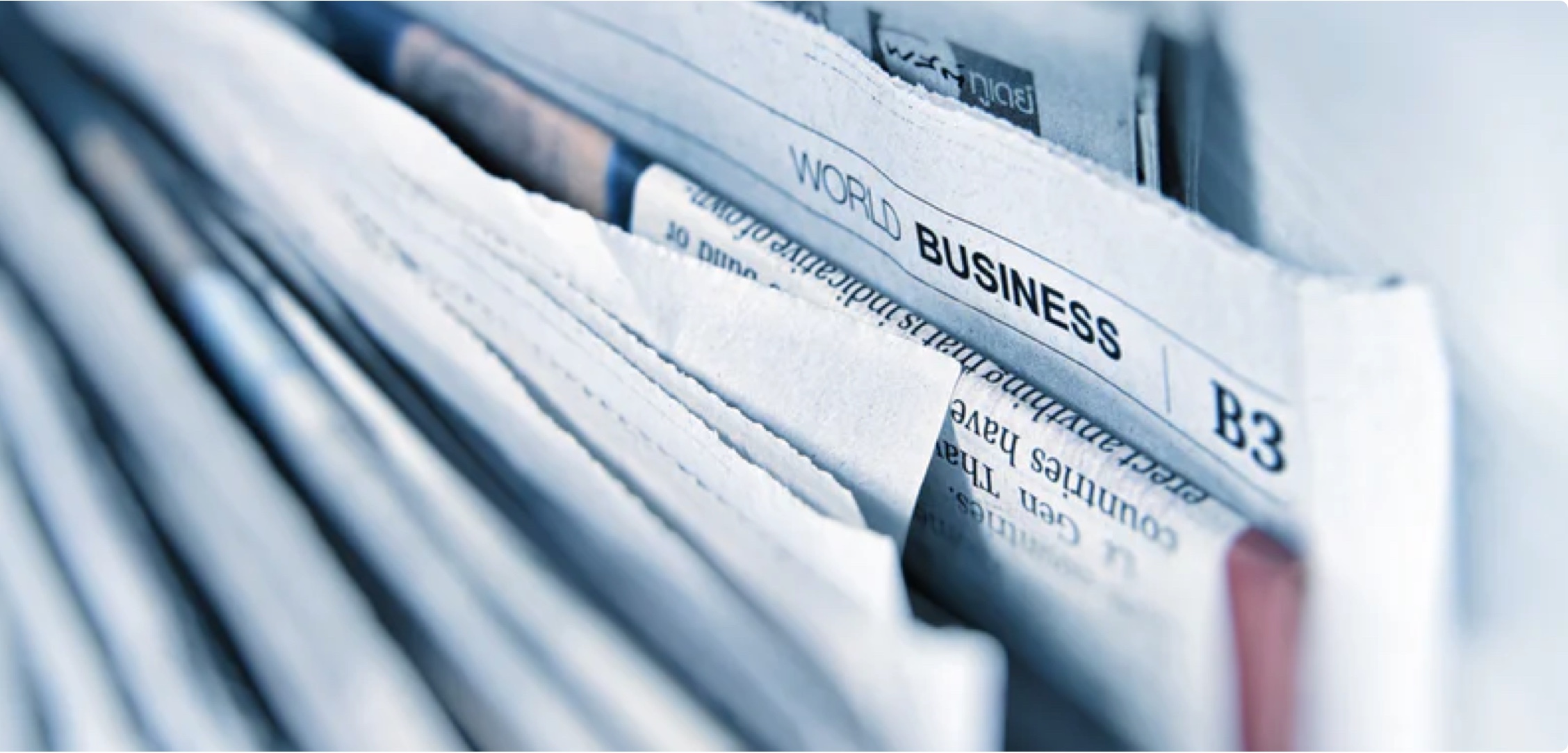 Studio Legale Padovan Advise Italian Companies and Banks on Russia Sanctions
Mar 09, 2022 – Milan, Italy
MILAN, March 9, 2022 - Studio Legale Padovan attorneys advise Italian economic operators and banks to navigate the complex situation deriving from the new economic sanctions imposed on Russia. The firm has launched a series of open webinars lining up its most knowledgeable and experienced lawyers.
What has happened in the last 13 days has radically changed the context of trade and financial relations between the West and the Russian Federation. The unprecedented sanctioning measures adopted by the European Union, the United States and other Western allies, have forced companies and financial intermediaries to adopt, in the short term, risk mitigation measures and in the medium and long term to review their exposure on the Russian market.
The new sanctions have imposed both restrictions on the supply of certain goods and services as well as major financial restrictions, taking freezing measures against several leading banks and tightening restrictions on existing financing and capital markets.
The impact of the sanctioning measures of the many European and Italian operators active in Russia is also complicated by a series of countermeasures imposed by the Government and the Russian Central Bank, including stringent currency restrictions. Added to this are the important restrictive measures against Belarus which have imposed not only export and financial restrictions but also restrictions on the import and transport of certain goods.
The series of webinars has been launched on February 25th and continues with March 9th. Speakers include founder Marco Padovan, Marco Zinzani and Francesco Candeago from the Padovan Law Firm.
Studio Legale Padovan has an outstanding experience in the legal areas related to export controls and international sanctions.
Marco Padovan is past-President of the European Association of Export Control Compliance Attorneys (AT+ICA) and is often invited to speak at public conferences and seminars on construction law (FIDIC contracts), international trade and finance law, export control and international sanctions. Padovan is also a member of the Board of Legal Netlink Alliance and global coordinator of the LNA Construction Law Practice Group. He is a FIDIC (International Federation of Consulting Engineers) affiliate member. He is member of ICC Italia's Executive Board for the three-year period 2019/2021. He is member of the Board of Credimpex Italia.
Marco Zinzani's practice focuses on international trade law, European Union law, export control and economic sanctions, construction law and FIDIC contracts.
Francesco Candeago specialises in European Union law, export control and economic sanctions, financial regulation and corporate matters.