News
For thirty years, Legal Netlink Alliance has served the needs of clients worldwide.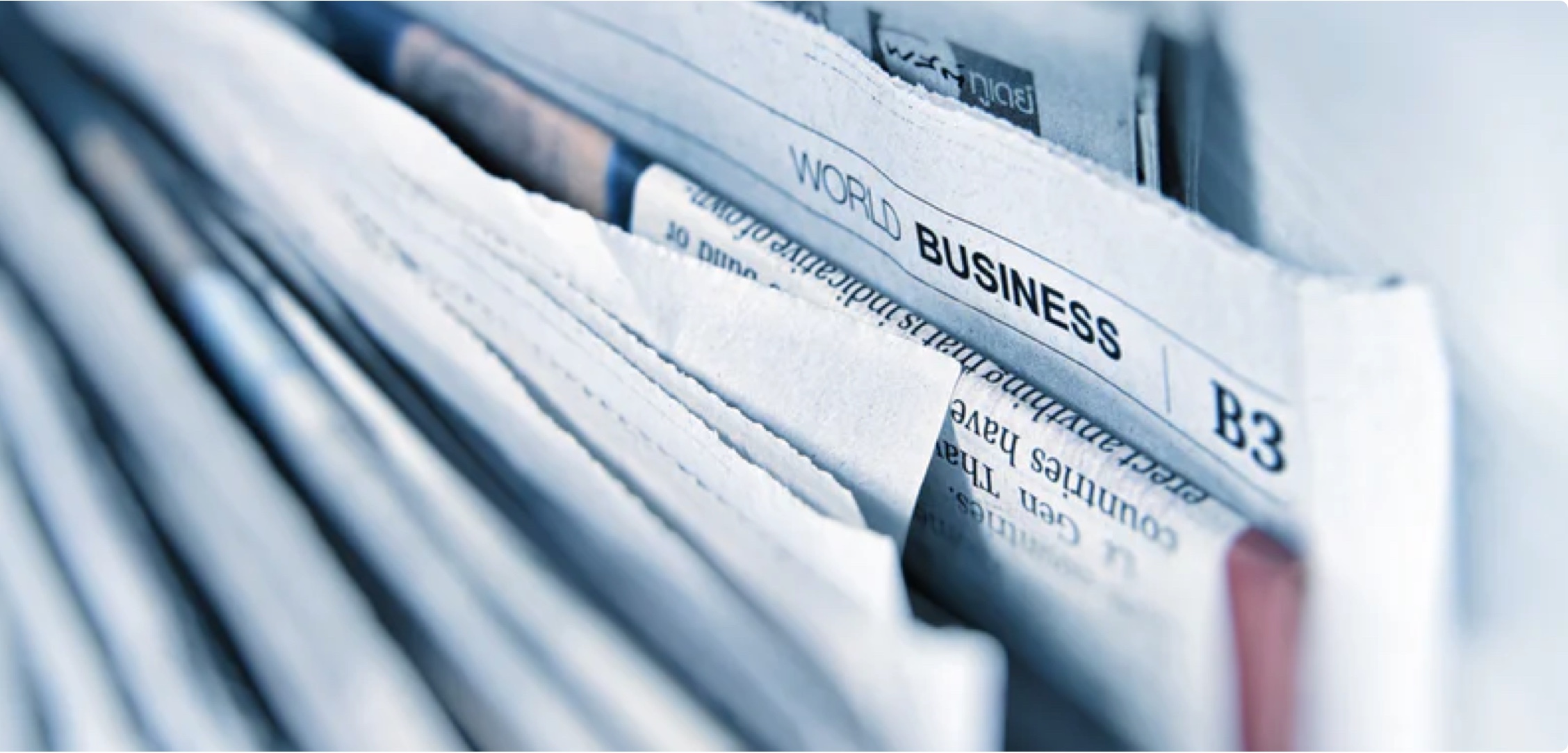 Studio Legale Padovan Produce Thomson Reuters' Guide to Constructions in Italy
Aug 23, 2021 – Milan, Italy
Studio Legale Padovan is proud to announce that it has been involved in the esteemed Thomson-Reuters – Practical Law initiative "Construction and projects" for Italy.
The authors, Marco Padovan, Michele Bonomini, Myriam Desnus and Fabiola Viccei, contributed to the leading resource database, completing the Guide to construction and projects law in Italy.
The Guide, in the form of questions and answers, gives a high-value overview on all major topics concerning the legal aspects of construction industry in Italy, such as the main trends and significant deals, procurement arrangements, transaction structures and corporate vehicles, financing projects; security and contractual protections required by financiers; standard forms of contracts; risk allocation; excluding liability, including caps and force majeure; contractual provisions covering material delays and variations; appointing and paying contractors; subcontractors; licences and consents; project insurance; labour laws applicable; health and safety aspects; environmental issues; corrupt business practices and bribery; bankruptcy/insolvency; public private partnerships (PPPs); dispute resolution; tax and mitigating tax liability; and proposals for reform.
Law stated as in MAY 2021. The guide is available on Thomson Reuters Practical Law website.
Studio Legale Padovan - Construction and Major Infrastructure Projects
The team that put together the legal guide for Italian construction and projects was led by firm founder Marco Padovan and included three of Studio LegalE Padovan's Senior Associates. They have outstanding knowledge and expertise in the construction practice.
For many years, the Firm has been advising contractors and consultants, in Italy and abroad, with regard to complex public construction works and infrastructure projects such as the construction of undergrounds, railways, highways and motorways, dams and power stations, health campuses, mining or plants.
The Firm advises businesses and consultants throughout all phases of the implementation of infrastructure projects.
In particular, the Firm advises clients with regard to the administration of public procurement procedures (analysis of the tender documents, assessment of the requirements to the competitive tenders, drafting and negotiation of joint venture agreements, subcontract agreements and consortia agreements) and the undersigning of work contracts, as well as in relation to claims and litigation with contracting authorities, sub-contractors and any other individual or entity involved in the projects.