News
For thirty years, Legal Netlink Alliance has served the needs of clients worldwide.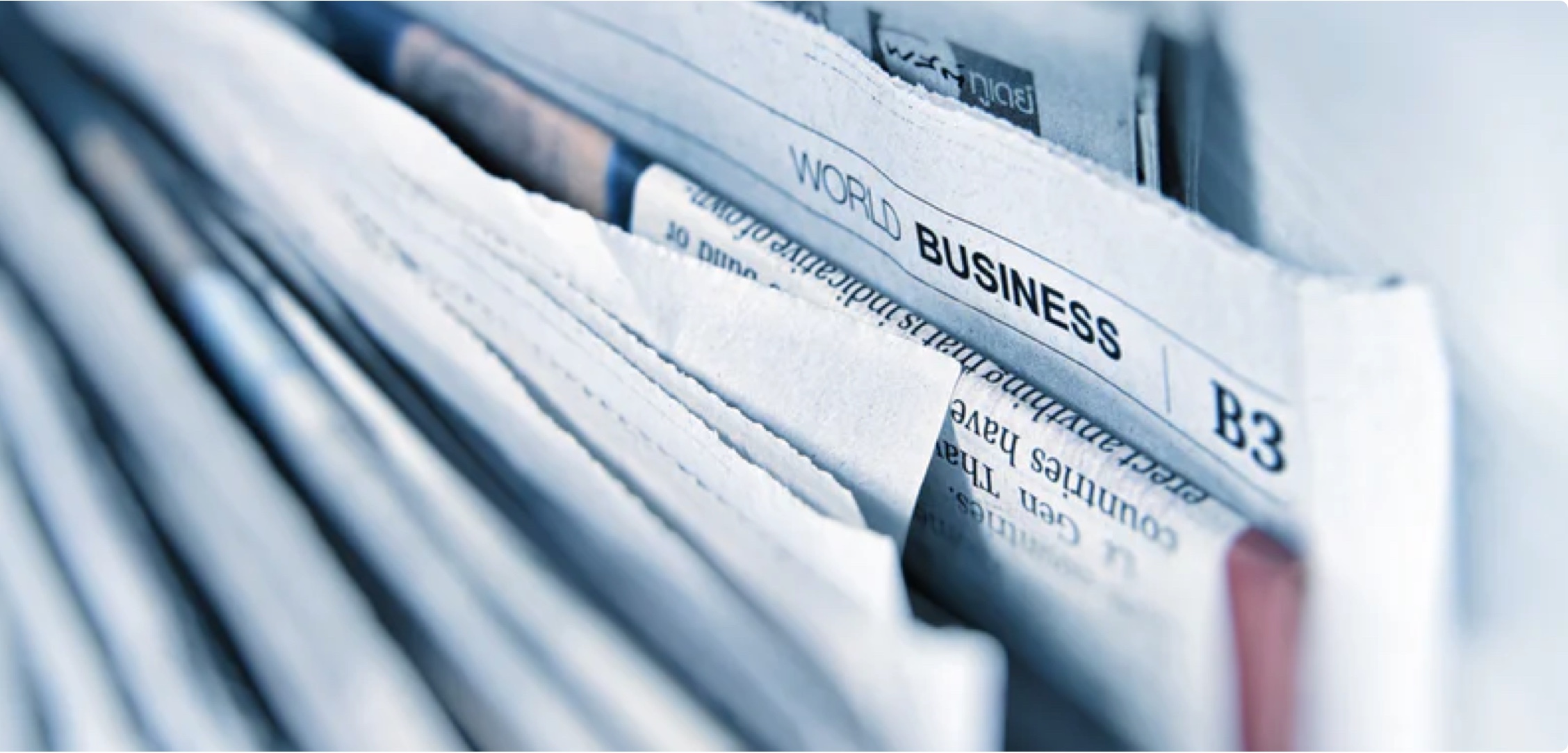 Super Lawyers Recognize Aronberg Goldgehn Attorneys
Mar 23, 2022 – Chicago, Illinois
In 2022, fourteen Aronberg Goldgehn attorneys continue their streak as Illinois Super Lawyers and Rising Stars, while one attorney joins the ranks as a Rising Star, showcasing their commitment to professional excellence, integrity and high-quality client service. One of those honored is Jay A. Frank, founding member of LNA, who has achieved Super Lawyer status for many years.
The firm's Super Lawyer and Rising Star honorees include:
Super Lawyers:
Rising Stars:
* Indicates newly selected honoree
Attorneys selected to the Super Lawyers and Rising Stars lists are recognized through an extensive evaluation process which includes peer recognition and an assessment of professional accomplishments. The aim of this method is to feature attorneys who have attained considerable peer-recognition and professional achievement.