News
For thirty years, Legal Netlink Alliance has served the needs of clients worldwide.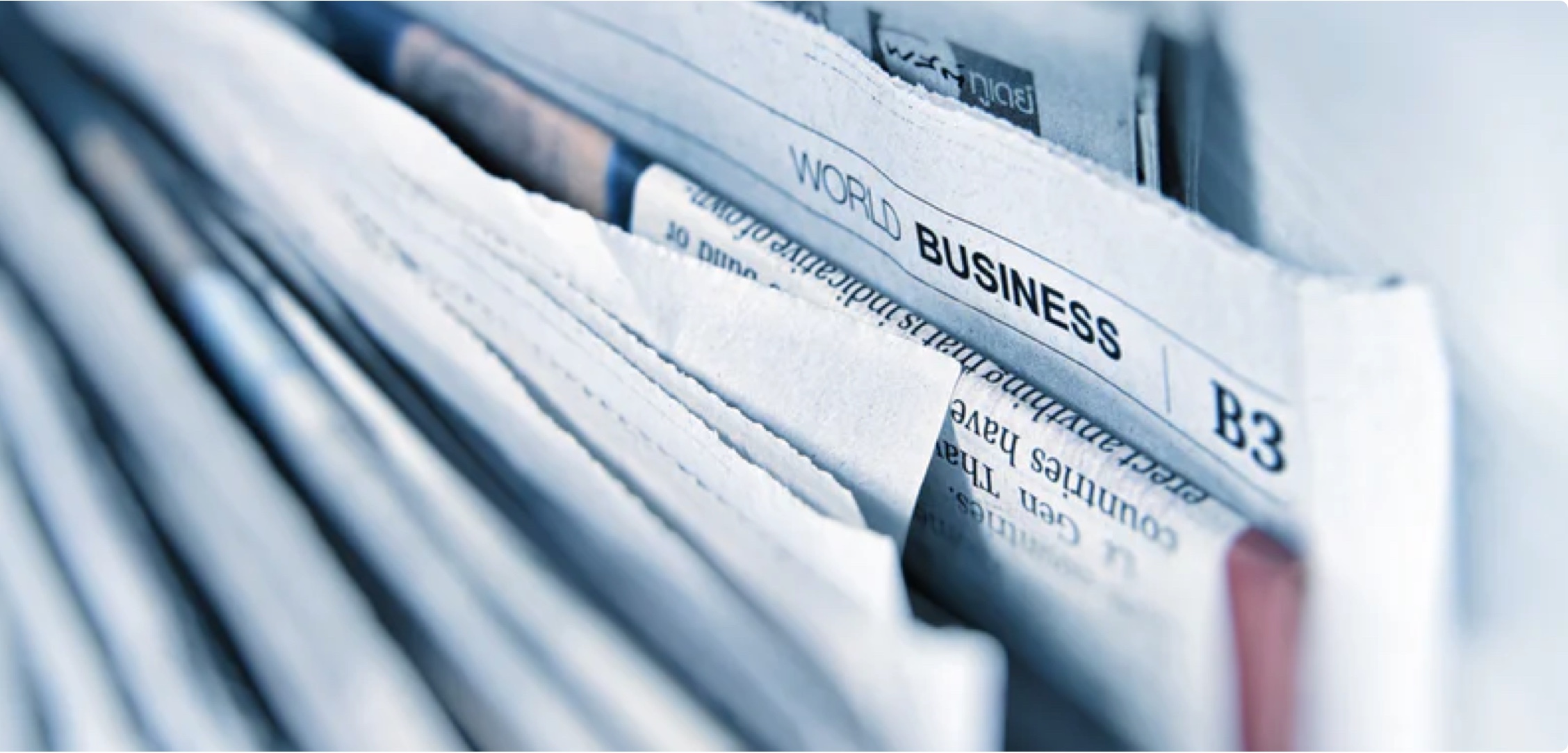 Timothy R. Ellebracht Joins Shands, Elbert, Gianoulakis & Giljum, LLP
Aug 02, 2021 – St. Louis, Missouri
The St. Louis law firm of Shands, Elbert, Gianoulakis & Giljum, LLP announced today that Timothy R. Ellebracht has become associated with the firm. His practice focuses on tax and estate planning, real estate, and business law. He is licensed to practice law in Missouri.
Mr. Ellebracht earned his J.D. from Georgetown University Law Center in 2020 and B.A. summa cum laude from St. Mary's University in 2017.
About Shands, Elbert, Gianoulakis & Giljum, LLP - the firm combines small firm responsiveness with large firm capability and clientele in its areas of practice. The firm focuses on business litigation, labor and employment counseling and litigation, education law, professional liability defense, corporate and real estate transactions, and tax and estate planning. The firm is ranked as a Tier 1 "Best Law Firm" in St. Louis in the current law firm rankings by U.S. News–Best Lawyers/Best Law Firms in the categories of Employment Law-Management, Litigation-Labor & Employment, and Litigation-Municipal.