News
For thirty years, Legal Netlink Alliance has served the needs of clients worldwide.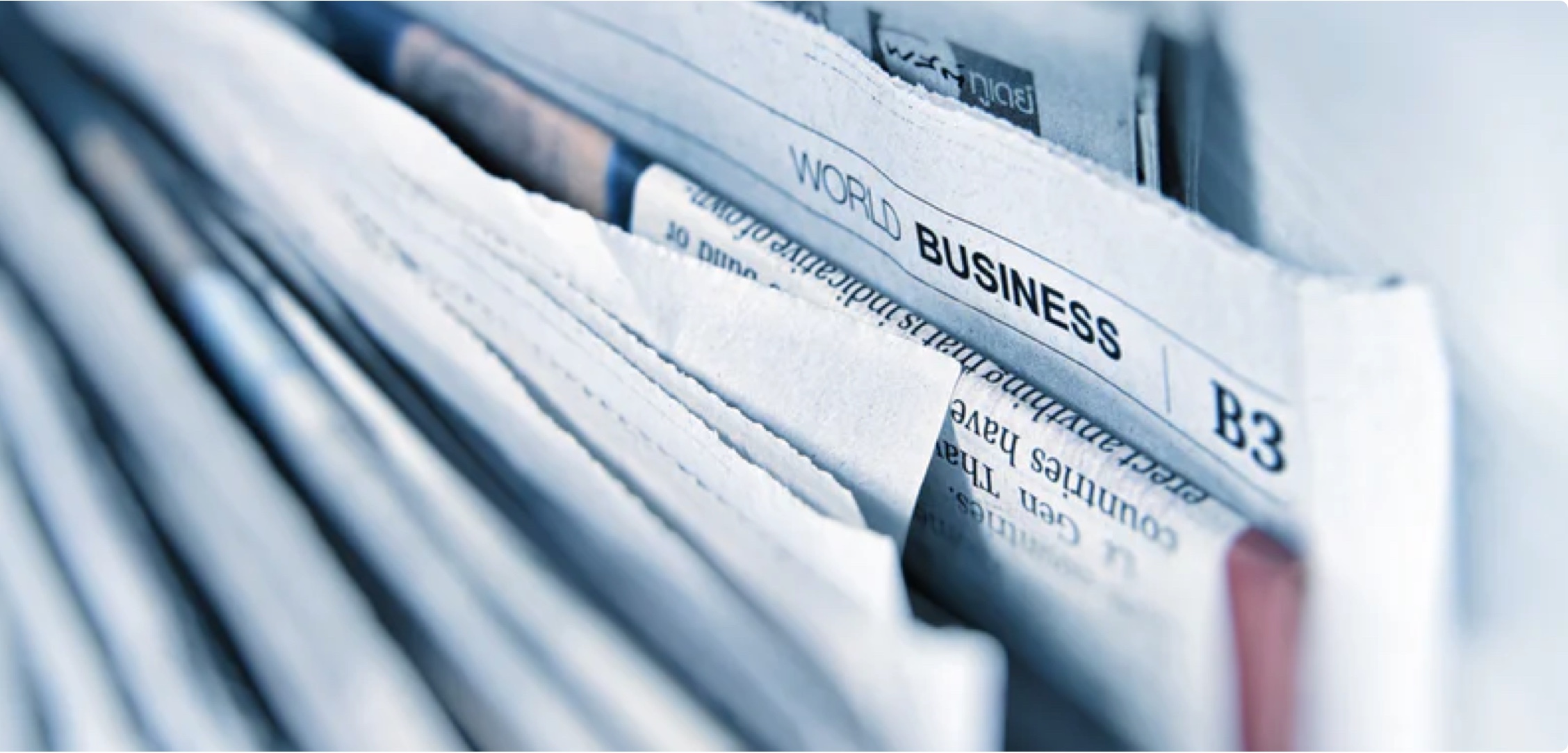 Wintertaling Assisted De Haan Acquisition by DexKo Global Inc.
Sep 19, 2022 – Amsterdam, Netherlands
AMSTERDAM, September 2022 - Wintertaling is very pleased to have assisted the owners of De Haan Metaaltechniek B.V. in its sale to AL-KO Vehicle Technology Group, which transaction was led by Marein Smits, Esra Koopman and Lisette Oosterveen.
De Haan Metaaltechniek a European designer and manufacturer of high quality mudguards. AL-KO Vehicle Technology Group is a worldwide global technology group and part of DexKo Global.
A press release published by DexKo Global earlier this month said:
DexKo Global Inc. ("DexKo"), a global leader in highly engineered trailer running gear, chassis assemblies, related components and hydraulic brake applications, has completed the acquisition of De Haan Metaaltechniek B.V. ("De Haan"), a European designer and manufacturer of high quality fenders.
This strategic acquisition will expand the product portfolio of AL-KO Vehicle Technology Group ("AL-KO") with a large range of fenders as well as toolboxes for trailers up to 3.5t and will allow DexKo to continue the group's strong growth trajectory. De Haan was founded in 1924 and is located in Soesterberg, Utrecht, the Netherlands. The family-owned company is a manufacturer and distributor of trailer equipment including fenders made out of galvanized steel, checker plate aluminum and plastic, and aluminum and plastic toolboxes.
"We look forward to uniting the strengths of the De Haan team with those of DexKo. We are pleased to invest in AL-KO's continued growth in the commercial trailer segment", stated Fred Bentley, Chief Executive Officer of DexKo.
"We will be able to offer existing and new customers all variants of fenders from a one-stop source, and we will leverage the strengths of our European AL-KO network to expand the geographical reach of De Haan products", said Harald Hiller, President and CEO at AL-KO.
"Finding a strong and reliable partner was very important to us. We are very happy now that De Haan will become a part of DexKo. De Haan has been a long-term supplier for AL-KO, and the combination offers great opportunities for the future", commented the owners of De Haan, Ingeborg de Haan and Marijke de Haan, who will support the transition period to AL-KO until they will retire from the business.
Financial terms of the transaction were not disclosed.
WINTERTALING
Wintertaling has been around for more than 10 years and offers support in the field of Corporate M&A, Real Estate & Construction Law and Disputes & Insolvency.
The team consists of a mix of highly experienced M&A, construction law and real estate lawyers and up-and-coming talent, who are both highly skilled and service-oriented. Wintertaling distinguishes itself by its open and informal corporate culture and by not focusing on financial goals, but on how we can assist customers in the best possible way. Our clientele includes national and international companies (medium and large companies), family businesses and wealthy individuals. Through our clear communication and expertise, we have been able to build lasting customer relationships with our customers over the years.