News
For thirty years, Legal Netlink Alliance has served the needs of clients worldwide.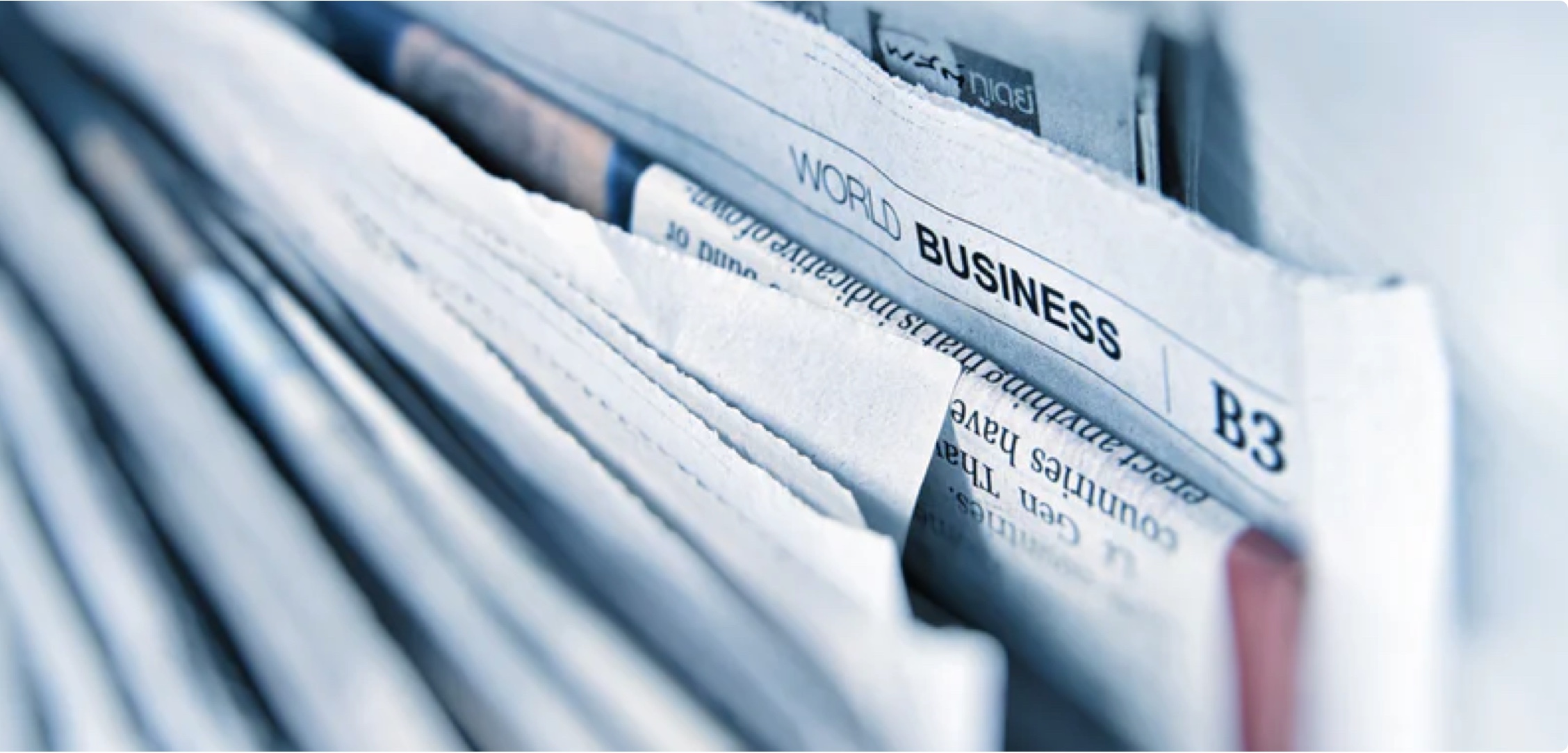 Wintertaling Strengthens Team with Three New Hires
May 24, 2022 – Amsterdam, Netherlands
Amsterdam – May 24, 2022 – Wintertaling is expanding the team and is happy to introduce the three new colleagues who recently joined our firm. They are Niels Verbraak, Roos Gelaudie and Jonathan Barth.
Jonathan joins as firm partner and has practiced law since 2001. He litigates and advises as vital counsel on matters that are crucial in the life- and business cycle of his clients. Counselor of choice, well known for persistence and hands-on approach. He promises you will be he wiser from a first consultation … and you may remind him of that promise.
Jonathan has extensive experience in property law, cooperations and insolvency. He has specific knowledge in various niche topics, such as building foundations, joint ownership, limited partnerships, the statute of limitations and governance with not-for-profit institutions.
Niels joins Wintertaling as a lawyer. He advises and litigates in the field of construction, (commercial) contract law and corporate law. Jonathan has committed himself to Wintertaling as a partner. He has extensive experience in the field of property law, collaborations and bankruptcies. Niels studied civil law at the University of Amsterdam where he completed the Civil Legal Practice master's degree.
Roos started working at Wintertaling while still a student. She will support the lawyers by working on both legal and non-legal assignments and will be responsible for the firm's social media communication.

Wintertaling is a law firm with specialists in the fields of M&A, corporate law, contract law, construction law and real estate law.
Wintertaling Construction law & Real Estate practice has extensive experience in advising and litigating on all aspects of real estate and construction law. We assist contractors, principals, developers, architects and consultants from the acquisition of land and the execution of construction projects through to the operation of the property. Our expertise covers both the public law aspects and the private law aspects of real estate.
We advise on, among other things: contracting, litigating, tendering disputes, arbitration.