News
For thirty years, Legal Netlink Alliance has served the needs of clients worldwide.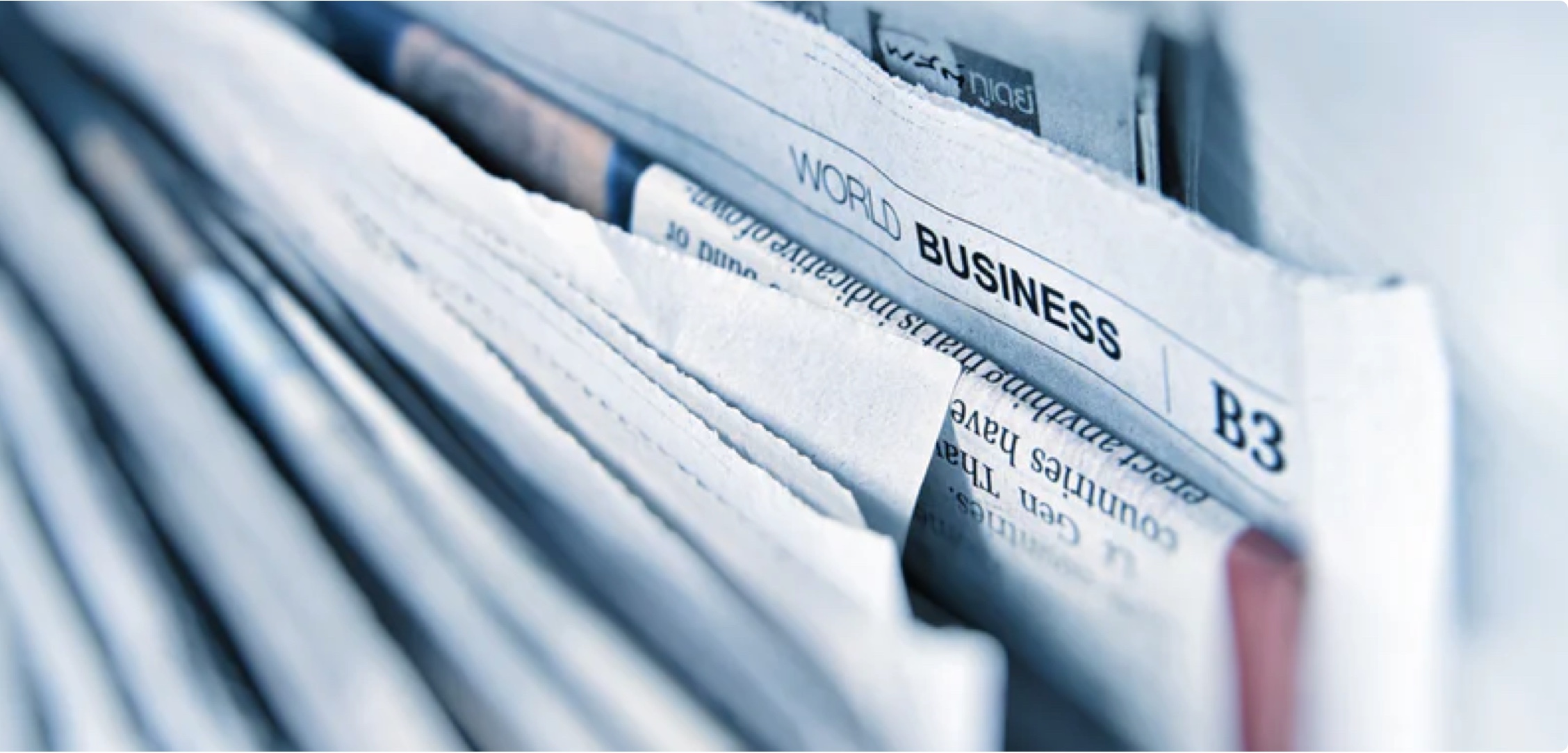 Wintertaling's "Everyone a Share" Policy Pays Off
Jul 01, 2022 – Amsterdam, Netherlands
AMSTERDAM, July 1, 2022 – Six months after implementing our revolutionary everyone a share ownership model, Wintertaling is happy and proud to count the positive impact of the measure, amidst growth plans for the firm.
"We function well, our team is growing and we are anything but bankrupt", Marein Smits, Wintertaling CEO and partner, told Fambizz in a recent interview introducing the firm's bold strategy and its results. "In practice, the new approach also offers a solution in the areas of collaboration, connection, working from home, leave and recruitment. For example, the Wintertaling office welcomed five new colleagues last year and the team will be further strengthened in the coming months with two more lawyers. The new staff are delighted with the ownership model. And the people who have worked here for many years now thrive under the new structure."
In 2021 Wintertaling decided to implement a remuneration model in which everyone is a shareholder, part of our strategy aimed at distributing profits in a fair way while also developing the business in breadth and depth.
Under the new structure, remuneration depends on the individual's efforts and the results of the collective and profits are distributed throughout the office. The business model also consists of a set up in which every major proposal is presented in an organization-wide meeting and approved by everyone with a share. Holidays have been abolished: every employee is completely free to decide for themselves how much vacation he or she takes and how much work is done from home. Everyone owns and everyone is responsible.
"Ownership and freedom contribute to teamwork and reward everyone's hard work. As an example: we have a trainee lawyer who has already brought three cases of her own in a few months. Not because she is a shark, but because she is very eager to learn and can take on these matters herself", Smits told Fambizz.
Wintertaling's plan is to grow to a total of 20 lawyers in the coming months but also to add new specialties and disciplines to this team of professionals working for "their firm".