News
For thirty years, Legal Netlink Alliance has served the needs of clients worldwide.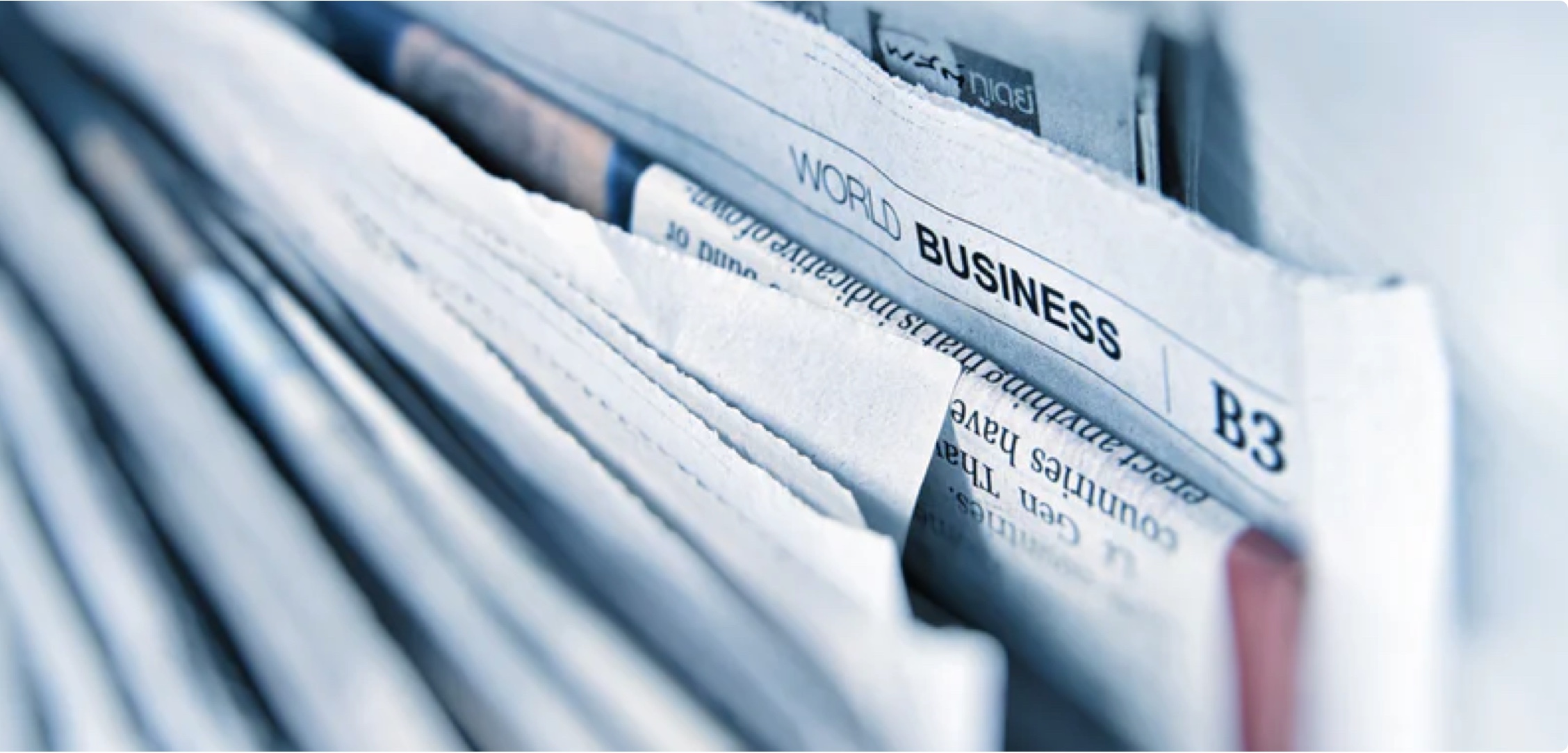 Henson Efron 2022 Super Lawyers and Rising Stars Honorees
Jul 19, 2022 – Minneapolis, Minnesota
We are extremely proud to announce 20 of our attorneys have been honored as 2022 Minnesota Super Lawyers or Rising Stars. Four of which are Top 100 honorees, as well as two Top 50 Women and an extraordinary Top 10.
Henson Efron has been delivering smart, creative and cost-effective counsel to our clients and referral partners for over 45 years. Clients rely on us for comprehensive legal services in the areas of family law; estate, trust and probate; business law; tax; litigation; and real estate. Thank you to our peers for recognizing our exceptional team of attorneys again this year.
Business and Corporate Law
Allison Plunkett, Rising Star
Estate Planning Trust and Probate
Family Law
Jaime Driggs, Top 100
Alan Eidsness, Top 10 & Top 100
Anne Haaland, Rising Star
Melissa Nilsson, Top 100 & Top 50 Women
Lisa Spencer, Top 100 & Top 50 Women
Litigation
Eric Friske, Rising Star
Benjamin Hamborg, Rising Star
Mergers and Acquisitions
Sarvesh Desai, Rising Star
About Henson Efron
Henson Efron, located in Minneapolis, Minnesota, is a mid-sized law firm known for delivering smart solutions. Focused in the areas of business law; estate, trust and probate; family law; litigation; real estate and tax law, the firm is known for championing its clients' causes as if they were their own. Henson Efron is a member of Legal Netlink Alliance, an international consortium of law firms providing integrated, cost-effective, high-quality legal services to clients around the world. More information can be found at www.hensonefron.com.­­­