Events
For thirty years, Legal Netlink Alliance has served the needs of clients worldwide.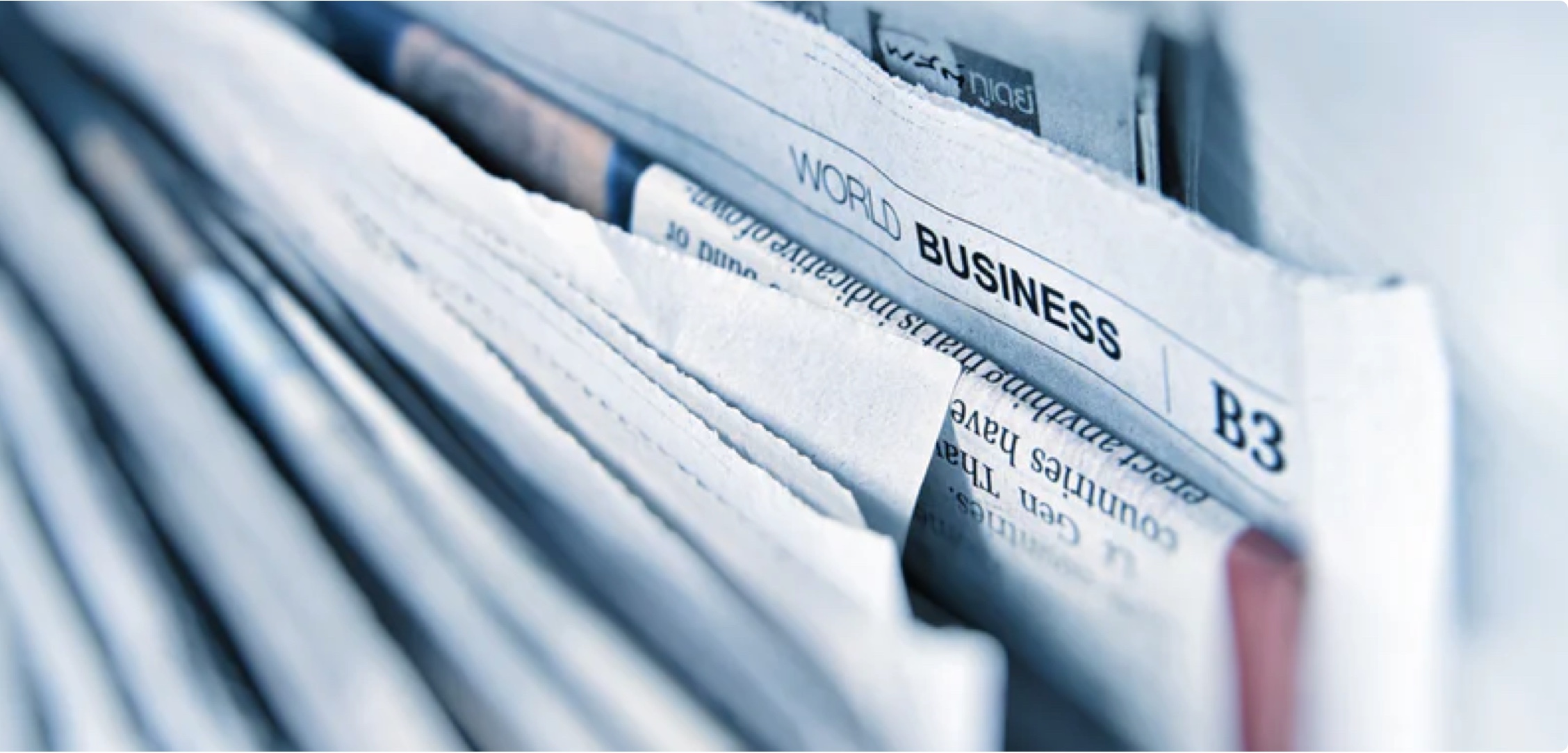 LNA US Spring General Meeting 2022 - OMAHA, NEBRASKA
The LNA Spring 2022 General Meeting is now in the rearview mirror. Everyone who attended enjoyed the camaraderie of fellow LNA members, timely and interesting presentation and some excellent Omaha steaks!
We can't bring you the camaraderie or the steaks, but the presentations are available for viewing. Just click on the links below to be transported to the Spring Meeting in Omaha, Nebraska.....
Legal Practice and the Education Evolution - Joshua P. Fershée, JD, Dean and Professor of Law, Creighton University School of Law
Best Practice Panel Discussion: Law Firm Marketing in 2022 - What Works and What Doesn't - The panel was moderated by Gross Welch Marks Clare Partner, Jeff Welch. Panelists included Kessler Collins Associates, Ali Hinkley and Chandler Saul, and Cleveland Waters and Bass Director, Callan Sullivan
The Law and the Ball - Clete W. Blakeman, Esq., Partner, Carlson Blakeman and National Football League Official
Thank you to Fritz Stehlik and his team at Gross Welch Marks Clare in Omaha for a great meeting!